University of Miami Athletics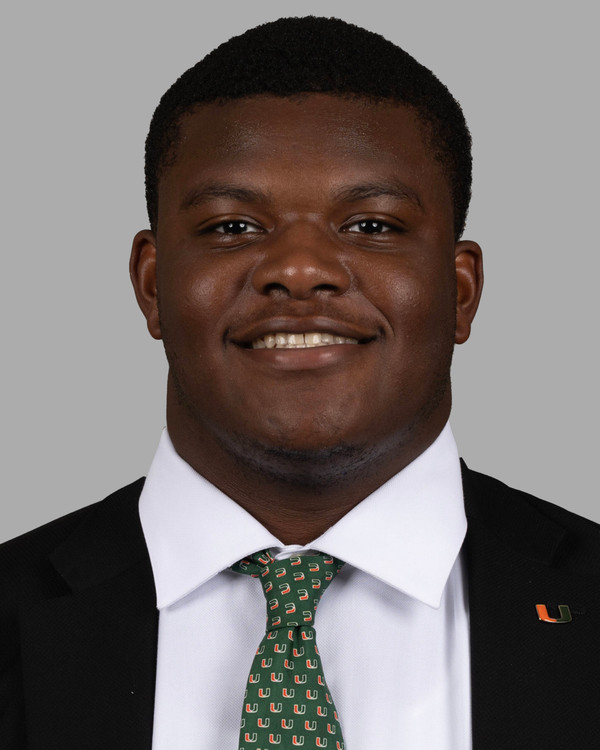 NIL Opportunities
Powered By

Engage with Javion today!
Prior to Miami: Spent first three seasons of career at Alabama…2022 second team All-SEC honoree by league coaches…Started 10 games and came off bench in two more in final season with Alabama…Started 14 games for Crimson Tide at left guard during 2021 season, missing only one contest due to injury…Selected to 2020 All-SEC Freshman Team…In 2021, helped lead an Alabama offensive front that opened holes and provided time for the nation's No. 6 scoring offense (39.9 ppg), No. 7 passing offense (338.2 ypg) and pass efficiency offense (166.5), the No. 3 unit in third-down conversion percentage (52.0) and the No. 5 red zone offense (.926).
High School: Four-star recruit by Rivals.com and 247Sports along with the 247Composite…Top-15 player in the state of Alabama, including No. 9 ranking from Rivals…State's No. 13 player by 247 and No. 15 player by Composite…Selected to play in 2019 Pro Football Hall of Fame World Bowl in Cancun, Mexico…Earned spot in Alabama-Mississippi All-Star Game following senior season…Named to Alabama Sports Writers Association's Class 7A Second Team All-State squad as junior…Played at Central High School.
Personal: Intends to major in American Studies.