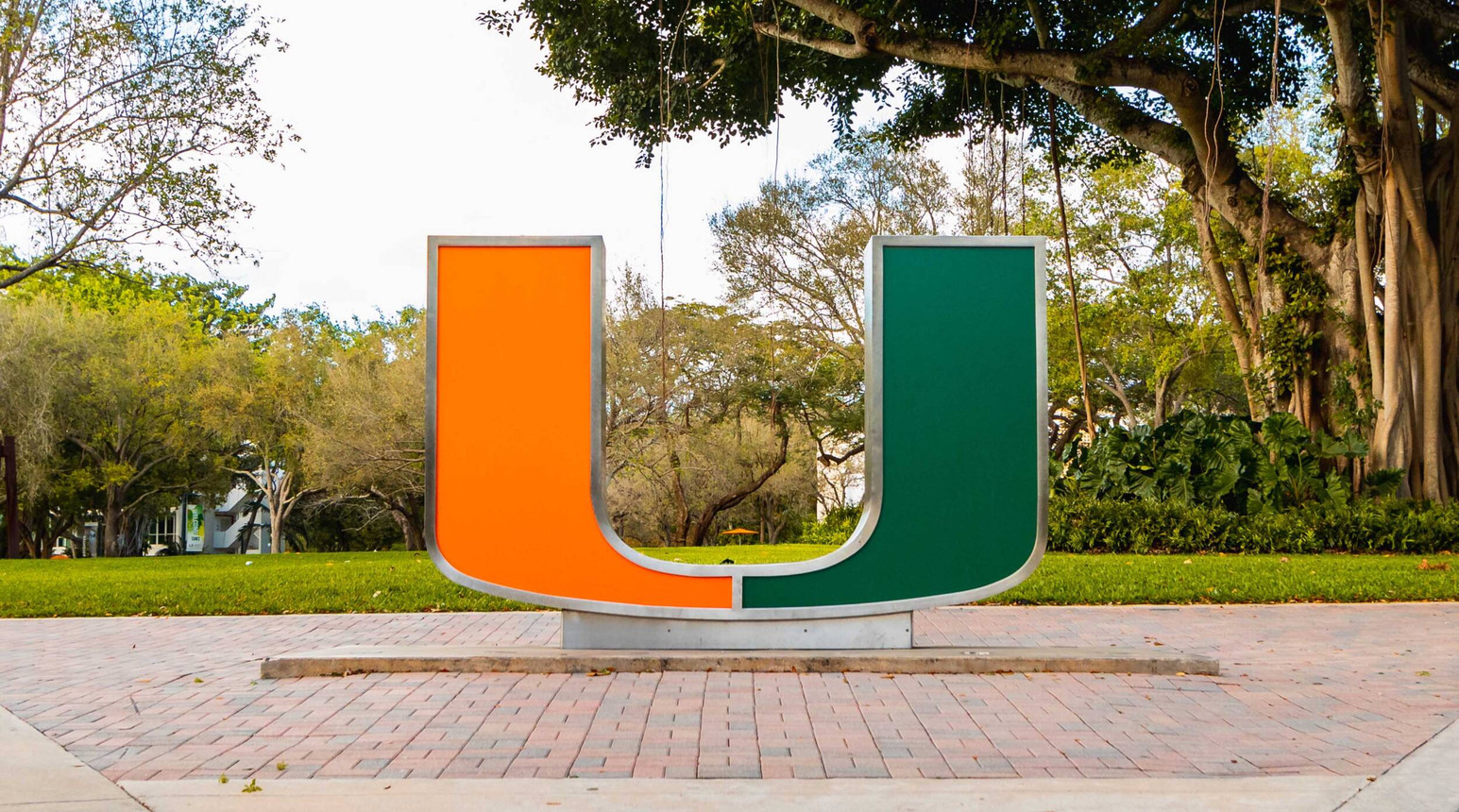 Athletic Care
The Department of Athletic Care within the University of Miami Department of Athletics is comprised of Certified Athletic Trainers, Licensed Physicians, Physical Therapists and other heath care professionals who collaborate to optimize performance and provide health care for the student-athletes competing on 16 intercollegiate teams. The Athletic Care team works together in the prevention diagnosis, and intervention of emergency, acute, chronic medical conditions involving impairment, functional limitations, and disabilities.
Under the Direction of the Associate Athletic Director for Athletic Training, Vincent Scavo, the Athletic Training staff, certified by the national board of certification for athletic training, and licensed by the state of Florida, work out of three Athletic Training Facilities. The athletic training staff provided physical medicine and rehabilitative services for student-athletes as well as first responder professional rescue services during practices and competitions. Various other responsibilities include: travel with teams, drug testing coordination, appropriate health care referral, supervision, education, and evaluation of students enrolled in the Masters of Athletic Training Program, and health-related education to student-athletes, coaches and staff.
The Department of Athletic Care could not operated without the direction of additional medical personnel both within and outside the University of Miami. Dr. Lee Kaplan, a physician specializing in orthopedic sports medicine, serves as Medical Director. His presence in the Athletic Training Facilities, in conjunction within the services offered by the University of Miami Health System, serve as an overall asset to the department. Additional Team Physicians include Dr. Michael Baraga and Dr. Julianne Muñoz, both whom serves as sports medicine orthopedic surgeons. Dr. Thomas Best, Dr. Stephen Henry and Dr. Kristopher Paultre all serves as the primary care sports medicine physicians. Our team physicians are renowned and highly respect experts who provide their services and enhance the quality of care of the University of Miami student-athletes.