University of Miami Athletics
Brock McMichael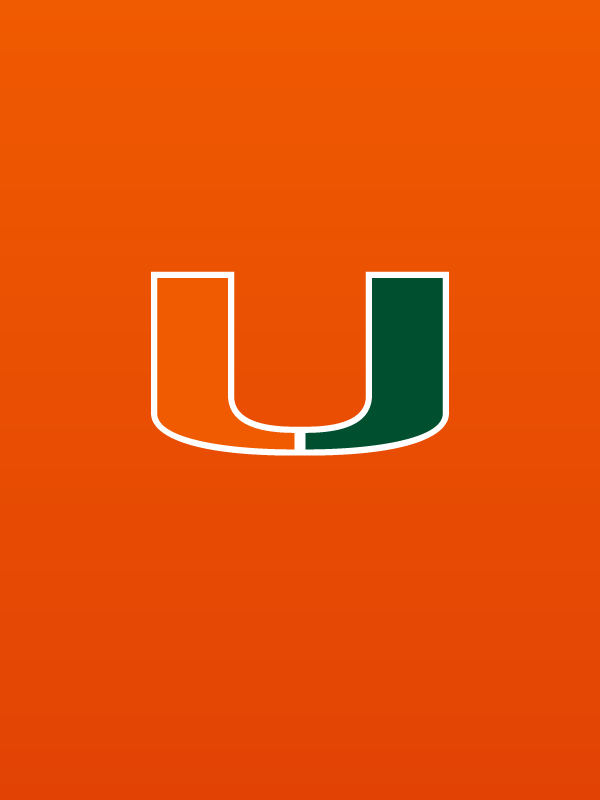 Brock McMichael returns to Miami as the Assistant Sports Scientist for baseball. Brock is currently completing his M.S. in Kinesiology with a concentration in Sport & Exercise Science.  
Prior to accepting this position with Miami, Brock attended Western Illinois University as a Sports Performance Graduate Assistant from January through July of 2023. While completing graduate studies, Brock was the Head Strength & Conditioning Coach for baseball, women's basketball, and track & field, along with assisting responsibilities with the football team.
In 2022, Brock interned with the University of Miami Strength & Conditioning football staff. As an intern, Brock was fortunate to have gained experience working with both strength & conditioning and sports science departments.
From Forsyth County, Georgia, Brock graduated from the University of South Carolina with a B.S. in Sport & Entertainment Management in 2021.  
Brock is certified through the National Strength & Conditioning Association as a Certified Strength & Conditioning Specialist (CSCS).