Women's Basketball Seating Experience
Women's Basketball Seating Experience
Women's Basketball Seating Experience
Find Your Perfect Gameday!
Experience a Hurricanes women's basketball game the way you'd want. Find a location at the Watsco Center that perfectly fit your gameday needs. Whether you'd want a more up-close and personal experience or to be part of the lower level energy with hundreds of Canes Fans, we've got options for you.
Choose the Perfect Location For You: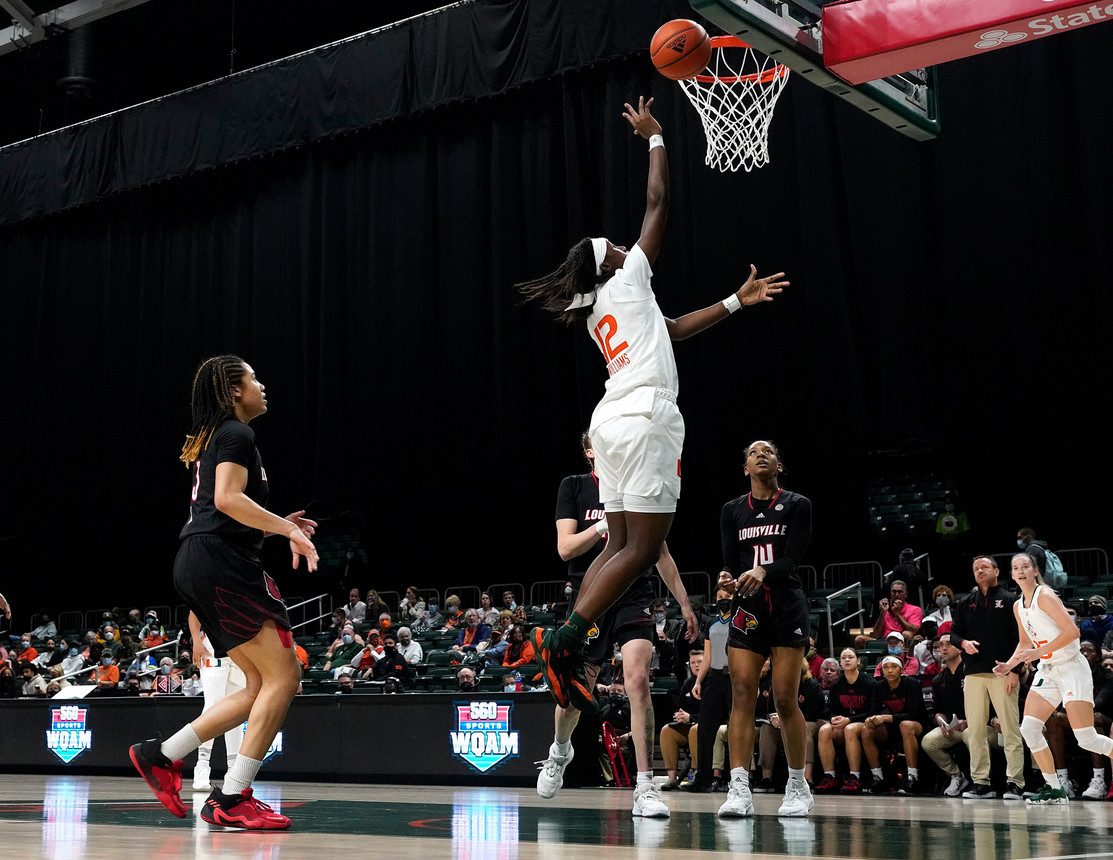 General Admission
General Admission
Have the freedom to sit wherever you'd like and the option to move around the arena during any game this season! You can't lose as there's not a bad seat in the house!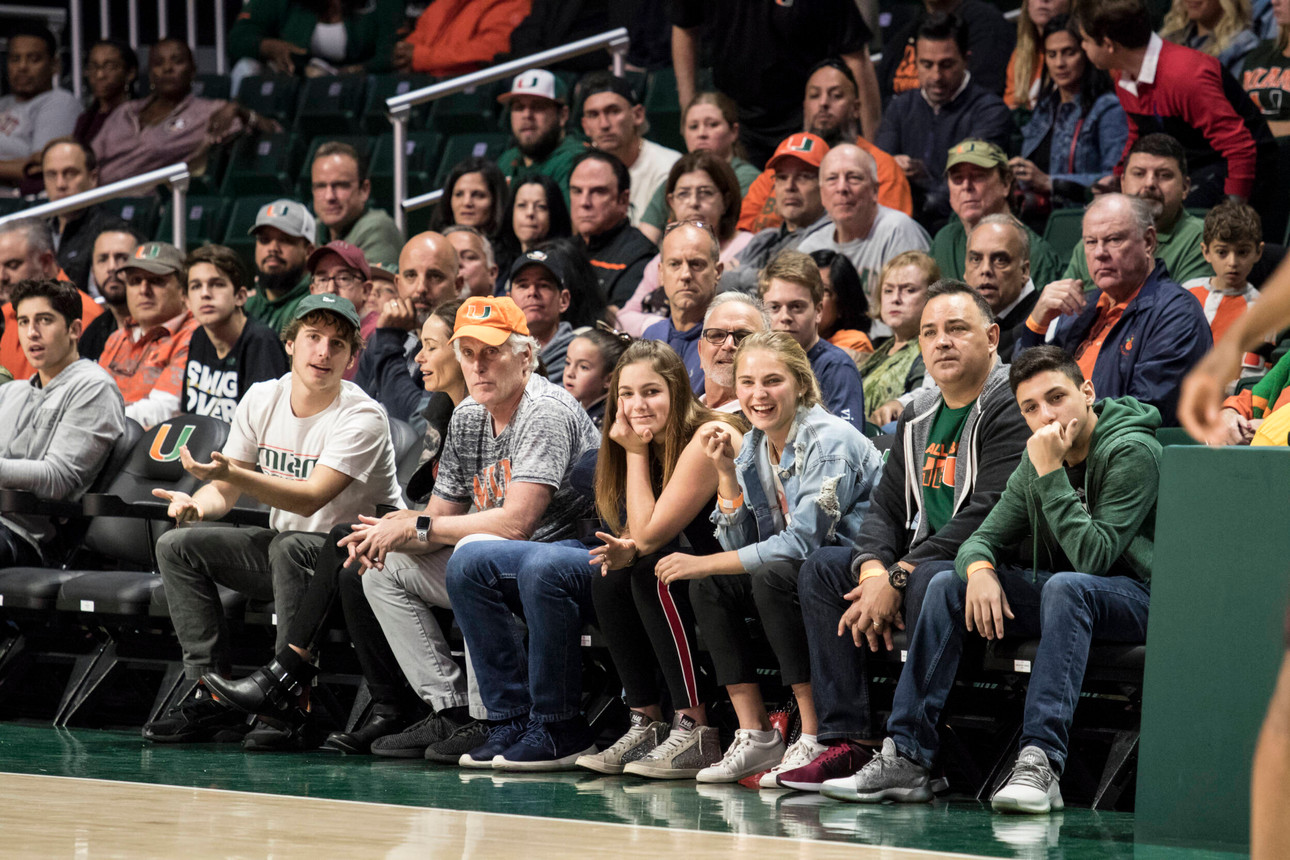 Courtside
Courtside
Immerse yourself into the Canes women's basketball team with Courtside seats. No other sport will bring you this close to hearing the coach's strategy, seeing the fast-paced movement of the game, and the personal interaction you get with the players. Courtside seats are currently sold out on a season ticket basis.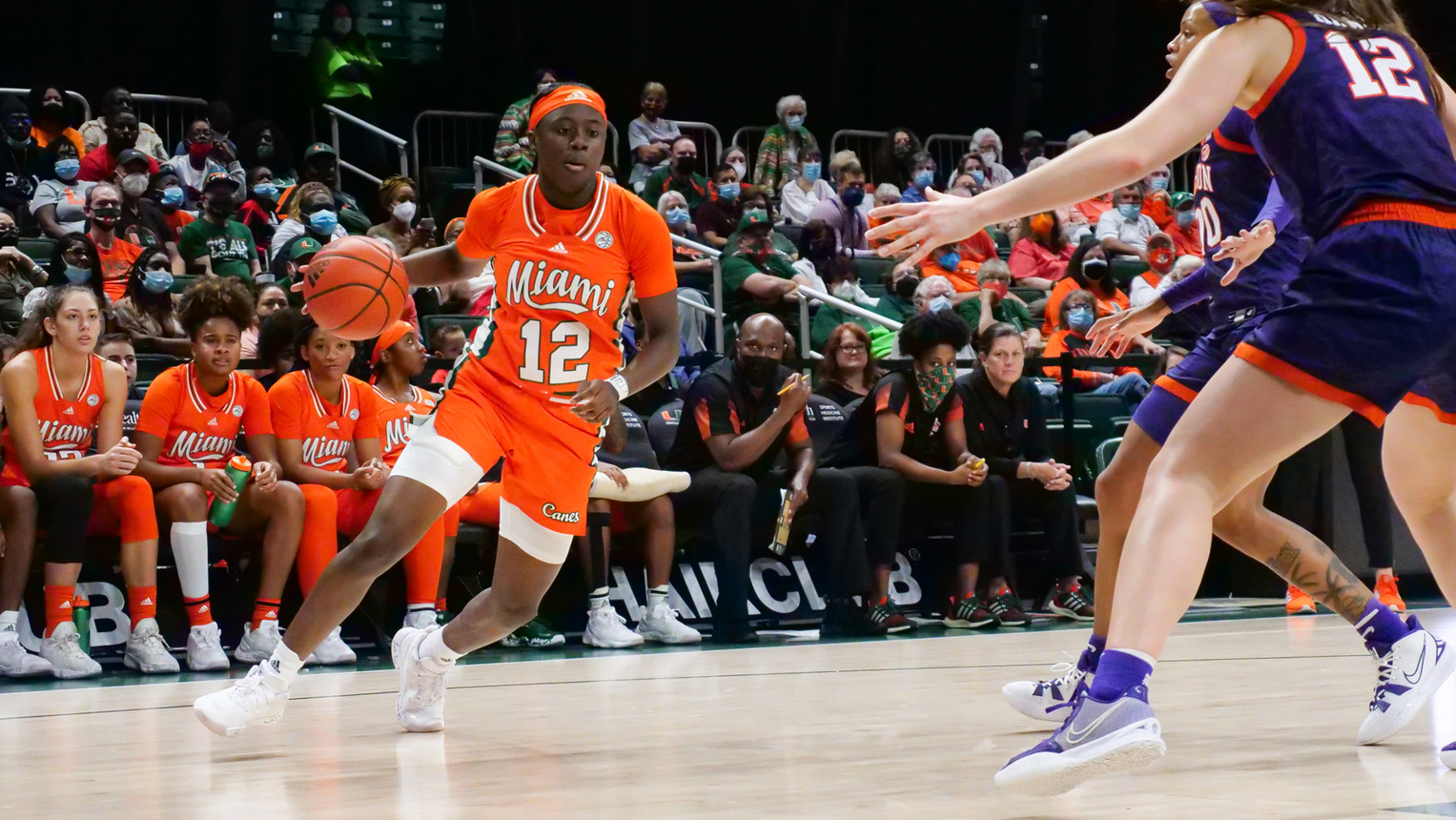 Reserved
Reserved
Eliminate the stress – Choose a seat and make it yours. Reserved seating guarantees your perfect seat for each and every Canes women's basketball game.