University of Miami Athletics
Eric Todoroff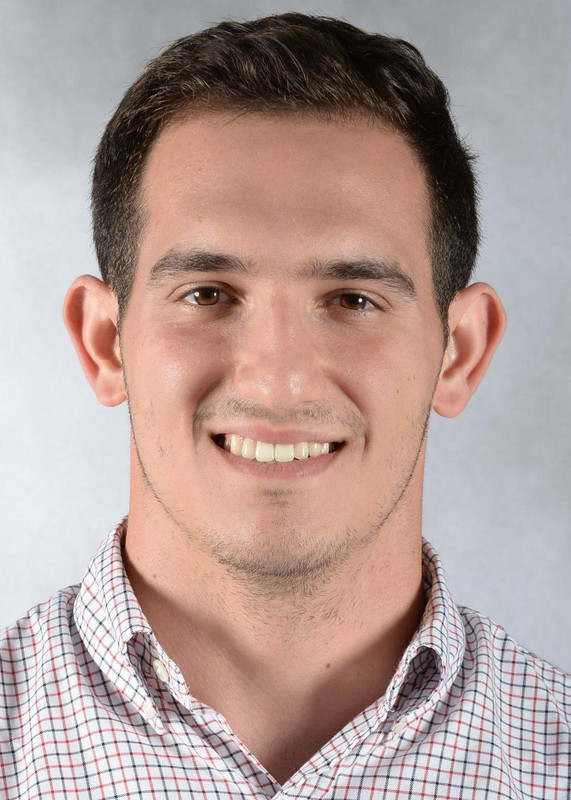 Eric Todoroff joined the University of Miami Department of Athletic Communications as an intern in January 2014. He was promoted to Marketing & Communications Assistant in September 2014.
Todoroff earned his master's degree in Sport Administration in the spring of 2014 from the University of Miami after graduating with a bachelor's degree in English from Florida State in 2013.
During his time in Tallahassee, Todoroff interned with the FSU's sports information department.
For three years at FSU, Todoroff worked for the student-run newspaper, the FSView & Florida Flambeau, covering the softball, men's basketball and football teams. He was promoted to Managing Editor prior to the beginning of his senior year and held the position until his graduation. During Todoroff's tenure as Managing Editor, the FSView was awarded the ACP Pacemaker Award for setting the standard for collegiate journalism online and in print.
Todoroff is a native of Miami and a graduate of Belen Jesuit.