Brandon Brewer Joins Canes Baseball Staff
 CORAL GABLES, Fla. – University of Miami head baseball coach Gino DiMare announced the addition of Brandon Brewer to the Hurricanes' staff ahead of the 2022 season.
Brewer will be the Canes' infield coach and will also assist with Miami's hitters. A former standout player at the University of West Florida, he joins the program after four years at Stetson, where he worked with the Hatters' infielders and hitters.
"We are very excited to add Brandon to our coaching staff," DiMare said. "Brandon brings an energy and passion to our baseball program as well as great knowledge and experience. He is a former All-American and national champion and brings a championship pedigree to our infield."
In 2021, Brewer guided Stetson to the second-best fielding percentage in the ASUN after helping the Hatters lead the conference in his first season.
"I'm blessed by the man upstairs and humbled to be a part of such a storied program," Brewer said. "When you think about the championships, players and coaches that have been associated with this program over its rich history, it gets you excited to do your part to help continue that legacy. Growing up my father and I watched these Hurricanes win a lot of games sitting together in the living room, and now I am here a part of that program thanks to head coach Gino DiMare. I'm very thankful to him and his staff for welcoming me with open arms to Coral Gables."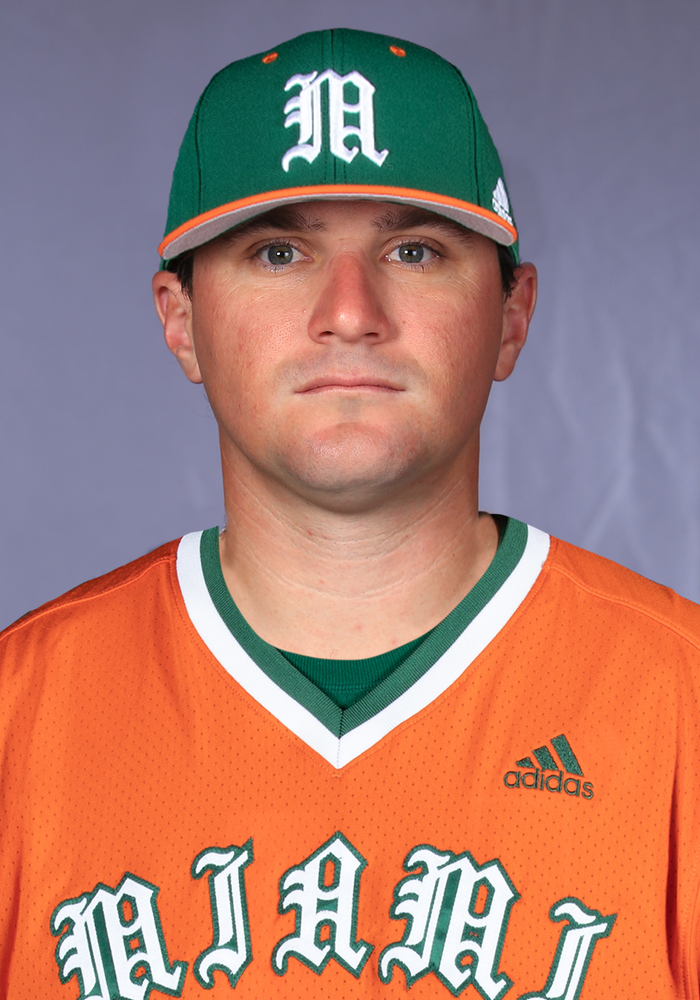 A native of Apopka, Fla., Brewer batted .390 during his senior season at West Florida while leading the Argonauts to a Division II national championship in 2011. He started all 61 games that season for UWF at shortstop, scoring 55 runs while driving in 36. He also proved to be a threat on the base paths, successfully stealing 20 bags in 25 attempts.
Brewer was selected as an All-Region (D2CCA, ABCA & NCBWA) player in 2011 and was a second team All-American (NCBWA and Daktronics). He was twice named as a Rawlings Gold Glove Award winner (2009 & 11)
As a junior in 2010, Brewer hit .289 while starting all 56 games for the Argos. He scored 50 runs that year with 34 driven in while stealing 17 bases on 22 attempts.
Over his four seasons at West Florida, Brewer hit .316, while starting 224 of the 225 games he played in. He scored 179 runs in his career, and drove in another 122 and stole 58 bases. He ranks in the UWF career top 10 for hits, runs, RBI, total bases, stolen bases, walks and assists.
Following his senior season, he was drafted in the 36th round (1,095th overall) of the MLB Amateur Draft by the Los Angeles Angels. He played two seasons in the minor leagues, one in Orem, Utah, in rookie ball in one in Class A Inland Empire.
Prior to his exploits at UWF and in minor league baseball, Brewer led his Apopka Little League team to Williamsport, Pa., and the Little League World Series in 2001. The Apopka team captured the U.S. Championship, before falling in the World Series finale to Japan.
Brewer played on that Little League championship team for his father, Bobby Brewer, who currently serves as the head coach at Apopka High School.