University of Miami Athletics
Robert "G.M." McDaniel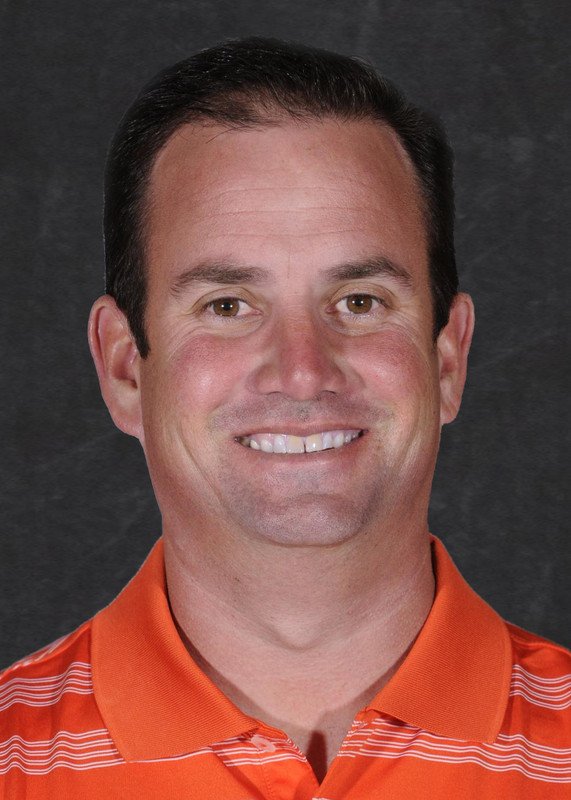 Robert McDaniel is entering his 23rd year on the Miami baseball staff. He is responsible for clubhouse operations, managing the team's equipment, coordinating UM's travel plans and pre-game meals, supervising the team's student managers and all camp activities.
McDaniel, the team's Director of Baseball Operations & Camps, is in his second stint at Miami. In 2013, McDaniel was promoted to his current position after serving as Director of Baseball Operations since his return to the program in 2001.
Following the Hurricanes' second National Championship under Head Coach Jim Morris in 2001, Miami welcomed back a member from its first title under Morris in 1999. McDaniel, better known around the ballpark as "G.M.," returned during the 2001 offseason as the Hurricanes' Coordinator of Baseball Operations, a position he held from fall 1998 through spring 1999.
McDaniel is one of the key cogs in the Miami baseball machine.
A graduate of Miami's Christopher Columbus High School, G.M. left the Hurricanes following the 1999 National Championship to complete his studies and returned in 2002. He earned his bachelor's of science degree in sports management from Florida International University in the summer of 2003.
G.M. boasts a long line of baseball tradition in his lineage as the nephew of former Miami All-American Jorge Maduro and grandson of Cuban baseball legend Bobby Maduro. Along with the Hurricanes in 1999, he has worked in the clubhouses for the Tampa Bay Devil Rays Major League Organization and at Florida State as an undergraduate in 1997-98.
With Tampa Bay, G.M. also worked in the minor league clubhouse for the Class A Princeton (W.Va.) Devil Rays. Prior to the time spent in Tallahassee, G.M. served as an intern in 1996 with the Florida Marlins community relations department.