University of Miami Athletics
Matt Doherty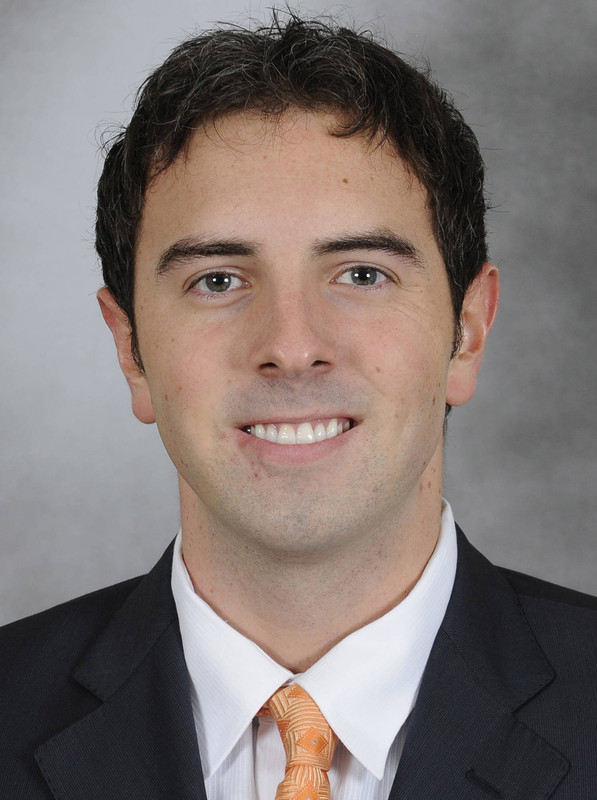 Matt Doherty is in his third season as the Hurricanes' Director of Player Personnel.
Doherty, who graduated from Miami's School of Business Administration in 2008, returned to The U after he spent the 2015 season as recruiting coordinator under Jim Harbaugh at the University of Michigan.
 
During his time in Ann Arbor, Doherty was instrumental in helping the Wolverines land the nation's No. 4 overall recruiting class according to Rivals.com.  He also helped the Wolverines land the country's consensus No. 1 overall prospect in Rashan Gary.
 
Before departing to Michigan, Doherty spent four seasons with the Miami Hurricanes football program, including one as the Director of Player Personnel. Doherty initially joined the Hurricanes' staff as the Coordinator of Football Operations in February 2011.
 
Before joining the Hurricanes, Doherty spent the 2009-10 season as a scouting assistant with the New England Patriots, where he contributed to the evaluation of both professional and collegiate prospects, and aided in preparations for the NFL Draft.
 
Doherty is native of Andover, Mass.