University of Miami Athletics
Blake Tekotte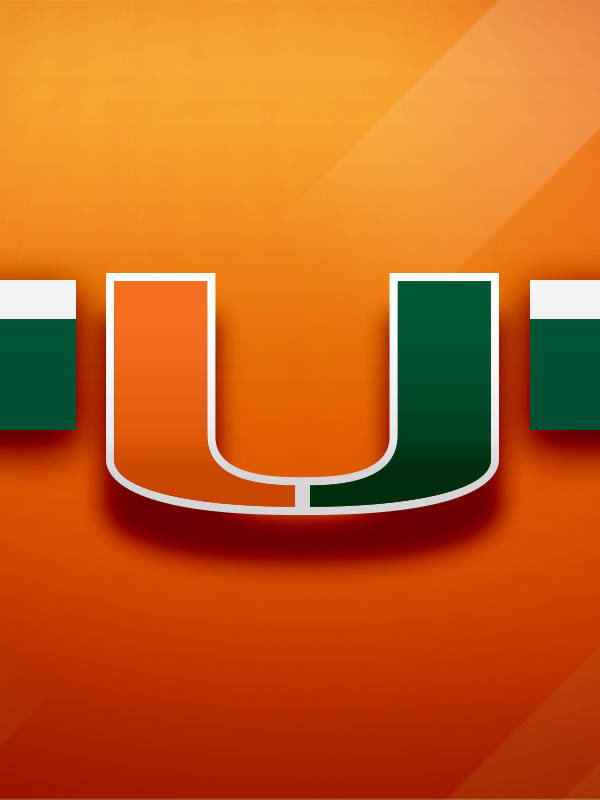 Blake Tekotte joined the Miami Hurricanes baseball staff as a student coach in the spring of 2017.
A three-year letterwinner with the Hurricanes from 2006-2008, Tekotte was selected in the third round of the 2008 MLB Draft by the San Diego Padres after a dominant college career. A 2008 Baseball America All-America second-team selection, Tekotte batted .353 in his junior season with 13 home runs, 50 RBI and 27 stolen bases.
For his Miami career, Tekotte batted .324 with 37 doubles, 10 triples, 20 home runs, 105 RBI and 52 steals.
Tekotte played with the Padres from 2011-12 and spent the 2013 season with the Chicago White Sox.