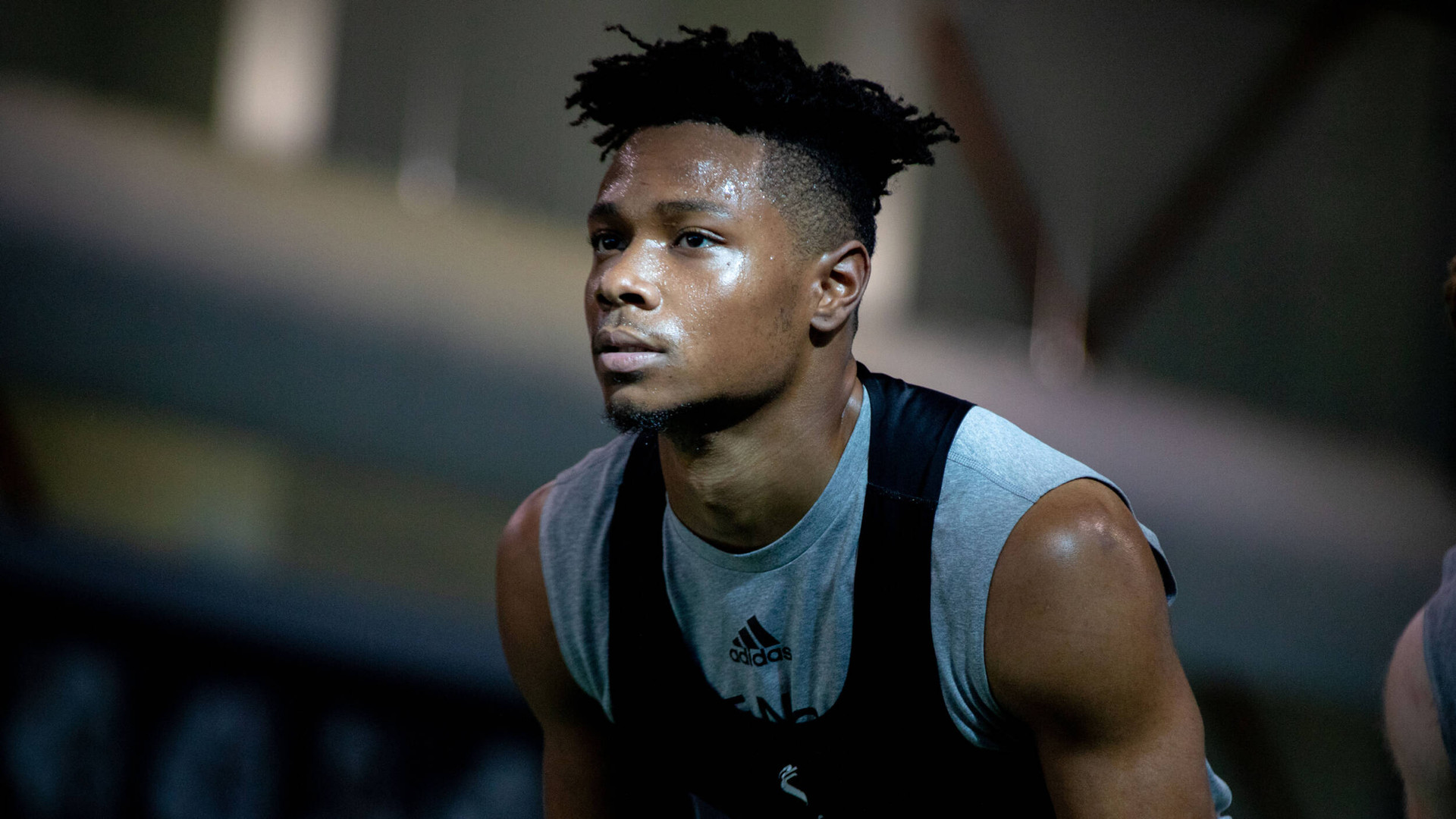 CORAL GABLES, Fla. – For Charleston Rambo, it was a chance to start fresh.
For Deandre Johnson and Tyrique Stevenson, it was a chance to come home.
In the weeks since the Hurricanes walked off the field in Orlando after their Cheez-It Bowl matchup against Oklahoma State last December, head coach Manny Diaz and his staff have already begun the work of preparing for a new season.
Part of that work included bringing in a talented group of newcomers that feature not just a handful of high-profile high school prospects who joined the program in January, but a trio of experienced transfers that are likely to make an immediate impact for the Hurricanes.
That's an opportunity Rambo, Johnson and Stevenson are embracing in their own ways.
"For me, it's obviously getting out of my comfort zone. I'm in Miami, not back home," said Rambo, a wide receiver who hails from Texas and spent four seasons at Oklahoma. "I'm in Miami, not back home. Seeing how things have gone in the past here, the receivers they're going to put in the [Pro Football] Hall of Fame, the receivers that have gone to the League, I'm just trying to get there and get to that position, too. I want to graduate and I'm in the process of doing that. … I wanted to go to a school that was a contender. It was about going to a school where I felt like we could do it and I feel like Miami is there."
Added defensive end Deandre Johnson who transferred to Miami after four seasons at Tennessee, "Just looking at Miami's defense, and its history as a whole, it's a prestigious program and a great place to play football and also develop as a student and as a person. Looking at the scheme, they let their ends just fly and make plays in the backfield and that's a thing I felt fit my playing style and was something I needed. Watching those guys fly around and get to the quarterback and just disrupt plays before they even happen, it's something you're used to watching in a Miami Hurricanes defense."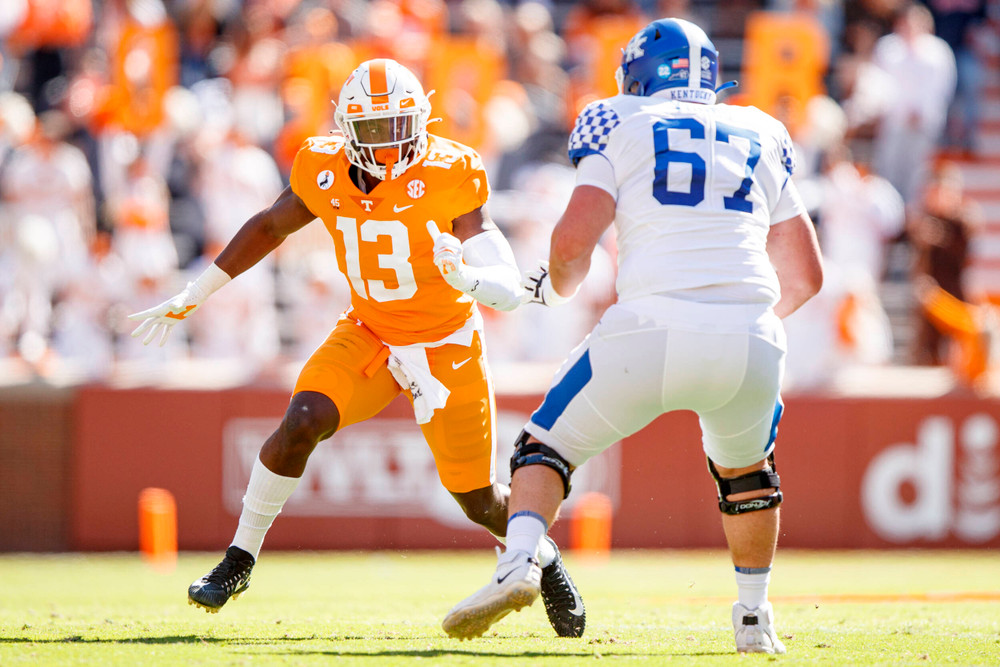 Miami's history and tradition was only part of the puzzle, though.
As Rambo, Johnson and Stevenson each weighed their options after the end of the 2020 season, there's one thing they couldn't ignore: Diaz and the Hurricanes know how to help transfers shine.
Cornerback Adrian Colbert, receiver KJ Osborn, defensive ends Quincy Roche and Jaelan Phillips, defensive back Bubba Bolden, kicker Jose Borregales and quarterback D'Eriq King are just a few of the transfers who've starred at Miami during Diaz's tenure first as defensive coordinator and now as head coach.
Colbert and Osborn moved on to the NFL after their time as Hurricanes, Roche and Phillips improved their draft stock last season and Borregales earned recognition as a consensus All-American and became the first Lou Groza Award winner in program history.
King and Bolden, meanwhile, both opted to return to Miami for one more season and are expected to be two of the top players in the Atlantic Coast Conference this fall.
That kind of success appealed to Stevenson, a cornerback who was recruited by the Hurricanes when he was a four-star prospect at Miami's Southridge High not too long ago.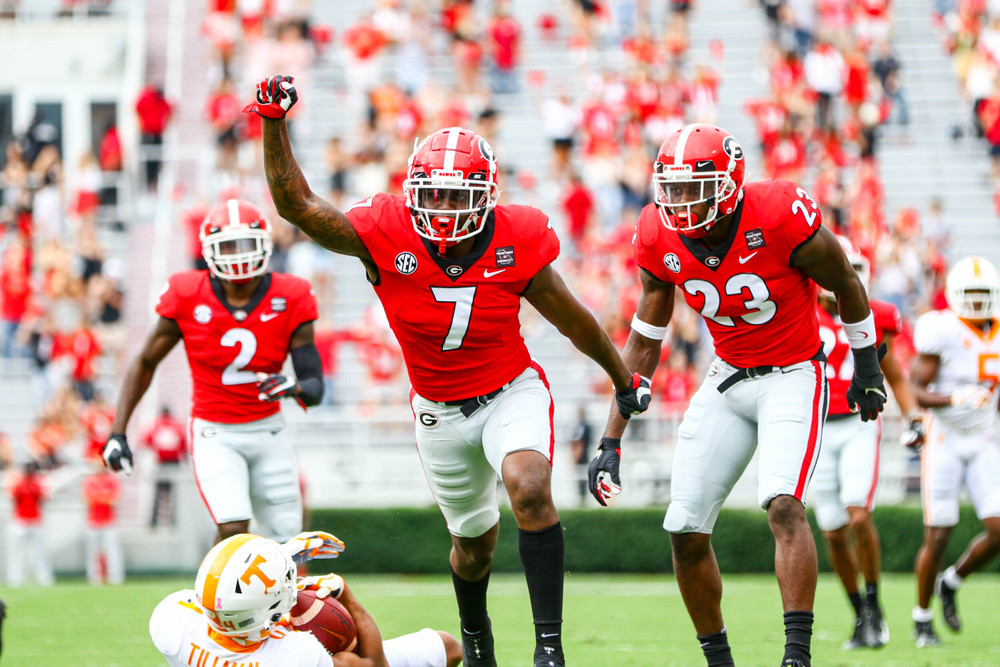 "How Miami has handled transfers within the past few years, every transfer that came here and got the opportunity to play, whatever they did with their opportunity, they made the best of it," he said. "I felt like Miami gave me the best option to flex my talent in a way I need to to make NFL scouts pay more attention."
And the three newest transfers all feel they can bring something to the table for the Hurricanes, who are looking to build on their eight-win season of a year ago.
Rambo – who had 76 catches, 1,180 yards and nine touchdowns in 36 games for the Sooners – was intrigued by the opportunity to play with King in offensive coordinator Rhett Lashlee's high-paced, high-powered offense.
Johnson – who appeared in 41 games and notched 58 tackles, 15.5 tackles for loss and 10 sacks at Tennessee – knows there's an opportunity for him to compete for a starting job after the departures of Roche and Phillips.
And Stevenson – who had 47 tackles and two tackles for loss in his two seasons at Georgia – believes he can make an impact, especially given how familiar he already is with Diaz, defensive backs coach Travaris Robinson and cornerbacks coach DeMarcus Van Dyke, all of whom he met during the recruiting process.
"It's really crazy, but I've always lived by the motto my great grandmother always told me: Everything happens for a reason and when I entered the [transfer] portal, that was a big change for me," Stevenson said. "Just seeing [Diaz, Robinson and Van Dyke] getting their new jobs here, coaches I knew at a different level, my mind went back to the saying my grandma always used to say, that everything happens for a reason and God makes no mistakes. … We had great conversations and once those conversations were over, in my head, I was like, 'If I'm with these three coaches at this program. …"
Said Rambo, "When I talked to [coach] Lashlee, I liked what he was talking about. I liked having a good OC and good players coming back. … I've watched games and [Miami] gives their guys the ball. Seeing what he does with guys, a lot of what he schemes to do, you can just get open."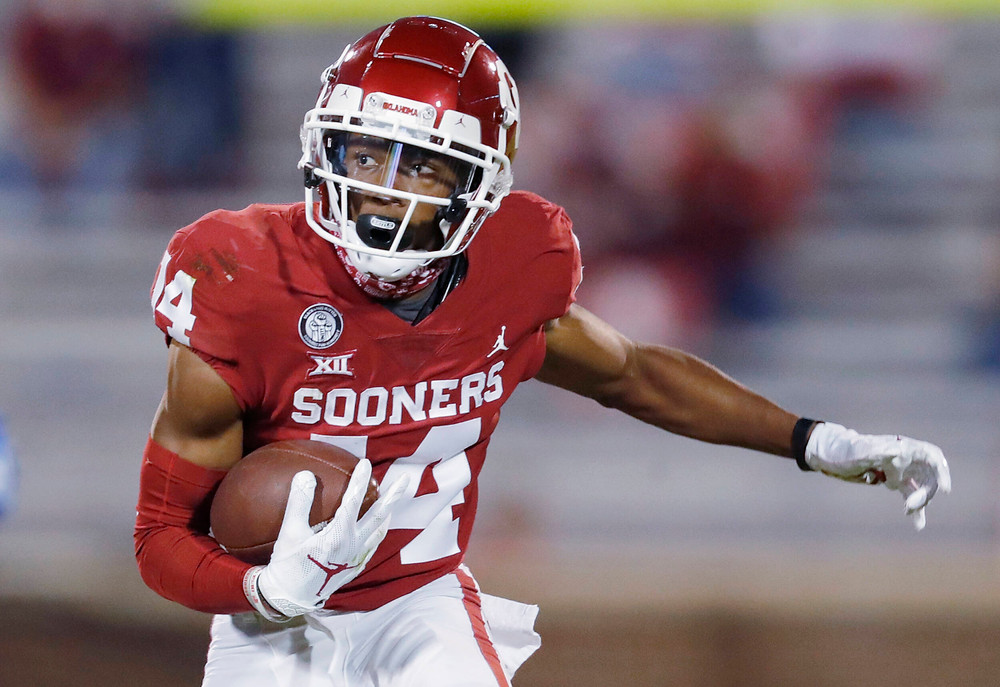 All three of the transfers expect that as some of the older players on the roster, they'll be called on to lead the Hurricanes on both sides of the ball. None of them take that responsibility lightly and all say they look forward to being there for their new teammates.
And for both Johnson and Stevenson, there is a special sort of pride that comes with the opportunity to finish their college careers at home in orange and green.
That, too, impacted their decisions to join the Hurricanes.
"It means the world to me. I'm not only playing for the University of Miami. I'm playing for my entire city and where I'm from. There are a lot of people and a lot of kids depending on me to make it," Stevenson said. "I feel like me getting a college opportunity creates a lot of roads for younger kids who may not have any motivation or anything. It means the world to just to come back and play in front of them, play in front of my family and play in front of UM fans."
Added Johnson, "It's a feeling that you know feels great, but it's also a feeling of responsibility, knowing I wear The U on my chest now. The South Florida guys who came before me went out there each and every day and gave their all for the program. Knowing I have shoes to fill and expectations now, being closer to home, the spotlight got even bigger. It's just one of those things that you feel it, you know it's there and I'm just ready to attack it. It's the next step in my life. I'm just ready."