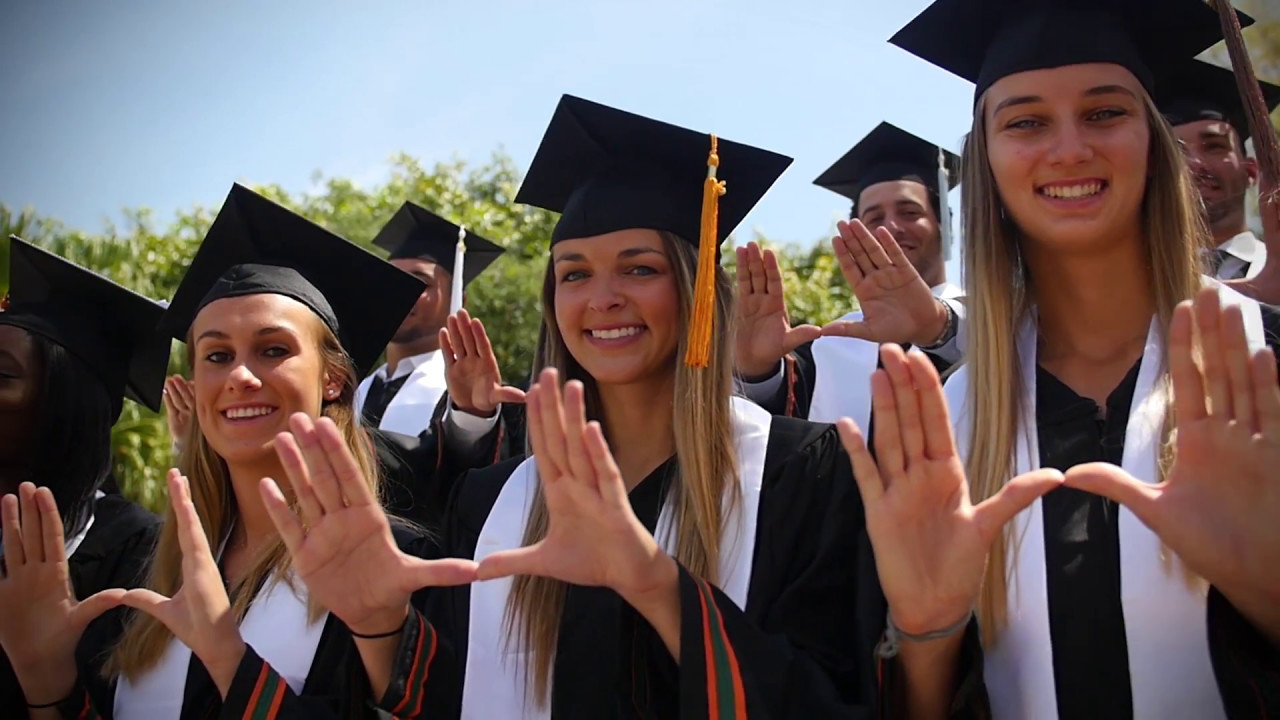 Endowed Scholarships/Coaching Chairs
Strengthen Athletics Endowment to Secure Our Future!
Collegiate athletics open doors to the lifelong benefits of higher education to students from all walks of life. Recruiting these young people and providing them with financial support in the form of athletics scholarships is an investment in their boundless potential: as students, as athletes, as leaders, and as citizens.  Attracting and retaining top coaching talent is another key factor in advancing the mission of Hurricane Athletics. Our ability to do both—now and for future generations of Hurricane student-athletes—depends in large part on visionary donors whose support builds and sustains the Athletics endowment.
The University's Athletics endowment is undersized compared with our peers in the Atlantic Coast Conference and across the nation.  Our goal for the campaign is to raise our endowment by $50 million through a combination of new endowed gifts and full funding of established endowments, and with an increased focus on planned gifts.
Endowment Thresholds
Support the Future of Miami Athletics Today
Fill out the form below and one of our development officers will reach back to you shortly. Or you can contact us at 305-284-6699.