University of Miami Athletics
Victor Ishmael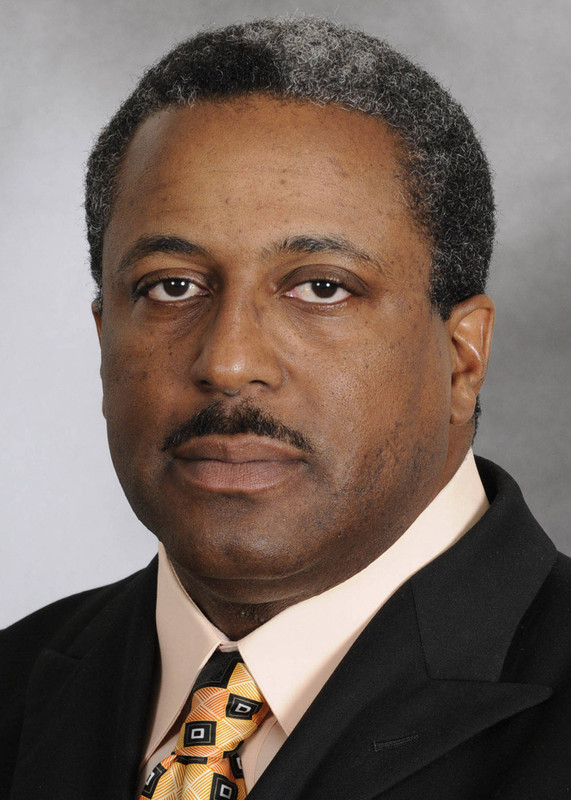 Victor Ishmael is currently in his 20th year at the University of Miami, and completing his 24th year in collegiate strength and conditioning. He has been responsible for overseeing and implementing programs for football, golf, rowing, softball, women's basketball, wrestling, cheerleading, and track and field.
A native of Neeses, South Carolina, Ishmael received his bachelor's degree in English Education from South Carolina State University in 1987. Ishmael is not only certified by Collegiate Strength and Conditioning Coaches Association (CSCCA) as a Master Strength Coach, but also by the National Strength and Coaches Association (NSCA) as a Certified Strength and Conditioning Specialist (CSCS), and Registered Strength and Conditioning Coach with Distinction (RSCC*D). In addition, he is an Altis Certified Short Sprint Coach and U.S. Track and Field and Cross Country Certified Speed Specialist.
He has worked as an Assistant Strength Coach at the University of North Carolina from 1998 to 2001, and prior to that he coached at the University of South Carolina from 1997 to 1998. He was a volunteer coach at the University of Georgia during the summer of 1996.
Coach Ishmael is married to Renee Davis Ishmael and they have five kids: Victor Jr, Aiyana, Jabari, Jessica and Marisa.