University of Miami Athletics
Laz Gutierrez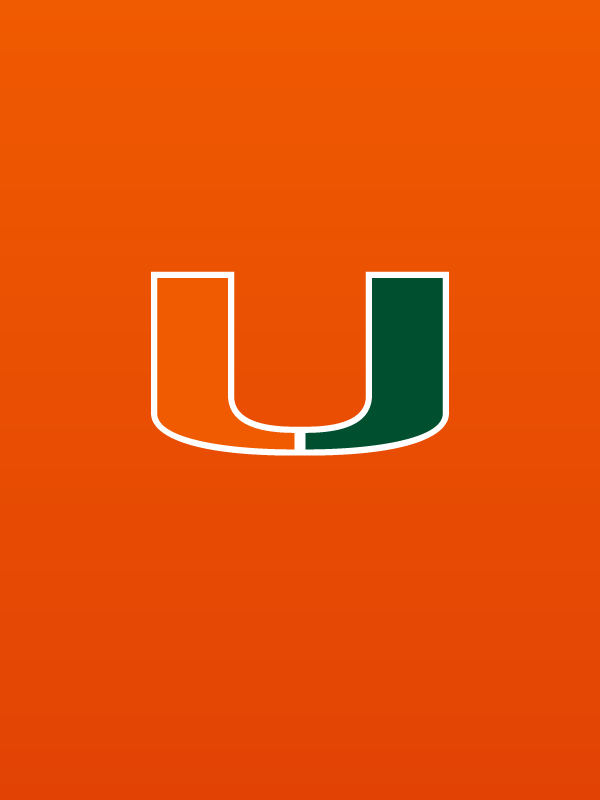 Laz Gutierrez joined the Hurricanes baseball program prior to the 2024 season, accepting a position as pitching and mental skills coach.
Gutierrez returns to his alma mater after spending the past four years as the head coach at Nova Southeastern, where he helped the Sharks return to national prominence. Under Gutierrez, Nova posted an 86-63 record, highlighted by a 36-win campaign and trip to the NCAA Regional Tournament in 2022.
Despite his first two seasons as skipper of the Sharks being impacted by the COVID-19 pandemic, Gutierrez mentored nine All-Sunshine State Conference honorees and five All-Region designees.
Gutierrez, who graduated from Miami in 2000, returned to South Florida in 2019 after 13 years with the Boston Red Sox. Over his final five seasons with the organization, Gutierrez served as the mental skills coordinator in Boston, designing and applying leadership and mental skills routines that helped the Red Sox win three World Series Championships (2007, 2013, 2018).
Prior to his time with the big-league club, Gutierrez worked as the coordinator of player development programs and amateur scout.
Before joining the Red Sox, Gutierrez was the manager for the North Adams Steeplecats, where he led the New England Collegiate Baseball League team to a franchise-high 25 wins in 2006, following his two-year tenure as pitching coach at Barry University.
A Miami native, Gutierrez began his coaching career by spending three seasons as the head coach at Coral Gables High School, mentoring future Hurricanes and MLB standouts Yonder Alonso and Eddy Rodriguez.
He got his start playing at Brito Miami Private School before becoming a three-year letterman for the Hurricanes under Morris.
A left-handed pitcher, Gutierrez was drafted three times, including as a 13th-round selection in the 1998 MLB Draft by the Detroit Tigers.
After a three-year playing career in the within the Tigers and San Diego Padres organizations, Gutierrez earned his master's in performance psychology and a doctorate degree from Grand Canyon.
Gutierrez and his wife, Jeanette, have two kids, Matthew and Sophia.