University of Miami Athletics
Jess Simpson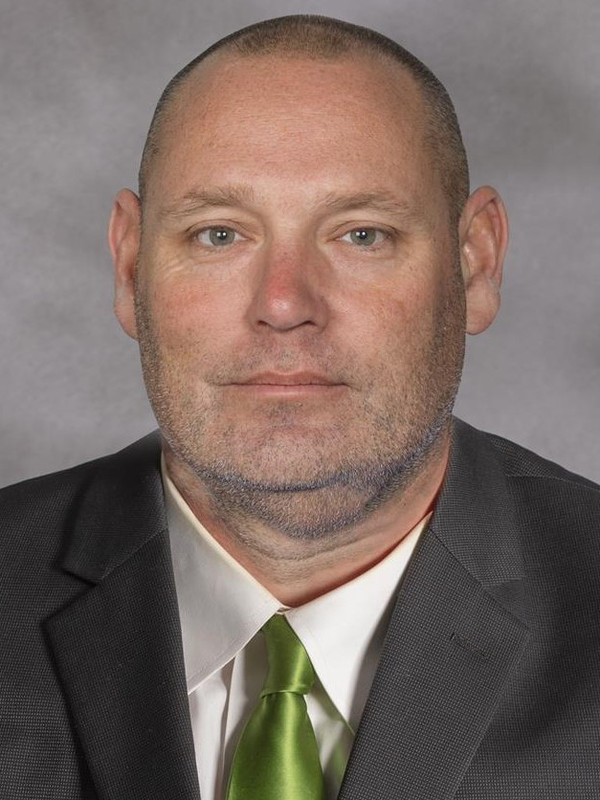 Jess Simpson is entering his first season of his second stint as the Miami Hurricanes assistant head coach / defensive line coach in 2021.
Simpson, who held the same title at Miami during the 2018 season, returns to Coral Gables after spending the past two seasons as defensive line coach for the Atlanta Falcons.
In his first season at The U in 2018, Miami delivered a stellar season on defense. The Hurricanes ranked No. 4 in the country in total defense and ranked No. 1 in several categories, including tackles for loss, third down conversion percentage and passing yards allowed. Under Simpson's tutelage, defensive tackle Gerald Willis earned All-American honors.
Simpson joined the Hurricanes in March of 2018 after spending the 2017 season with the Atlanta Falcons. Simpson was the defensive line/assistant head coach at Georgia State in 2016.
Simpson helped Atlanta rank ninth in the NFL in both total defense and rushing defense in 2017. The Falcons advanced to the NFC Divisional Playoffs before falling to eventual Super Bowl champion Philadelphia.
In 12 years as the Buford (GA) High School head coach, Simpson won seven state titles and compiled a record of 164-12 – a .932 winning percentage.
Under Simpson, the Wolves appeared in 10 consecutive state finals. Simpson spent a total of 22 years on the Buford coaching staff, helping the Wolves to 10 state titles as a head or assistant coach.
After playing college football at Auburn, Simpson began his coaching career as a student assistant for the Tigers, working under Pat Dye and Terry Bowden.
He then spent one year (1994) coaching at his alma mater, Marietta High School. Simpson served as defensive coordinator and strength coach at Buford from 1995-2004 and then took over as head coach in 2005.
During his time as an assistant, Buford won three straight state championships from 2001-03 and set the Georgia high school record with a 47-game winning streak from 2001-04.
Simpson earned his bachelor's degree from Auburn in 1993 and added a master's in education from North Georgia College in 2002.
Simpson and his wife Tricia have four children: Luke, Cooper, Jake and Emma.