University of Miami Athletics
Chip Francoforte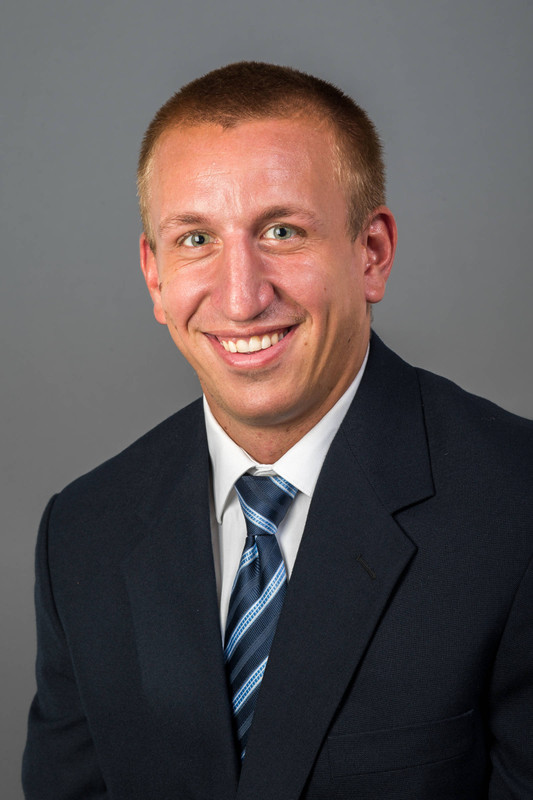 Chip Francoforte is in his first season as the Hurricanes' assistant director of player personnel. He joined the staff in the spring of 2016.
In his current capacity, Francoforte assists the director of player personnel with the planning of coaches recruiting travel. He also oversees the management of the team's recruiting database, while evaluating and identifying scholarship and walk-on prospects.
Francoforte arrived in Coral Gables after serving as the assistant recruiting operations coordinator with the University of Georgia football program from August 2015 to March 2016 where he assisted in securing the nation's seventh-ranked recruiting class in 2016. During his time in Athens, Ga., Francoforte was instrumental in coming up with the team's strategic plan for social media.
Prior to his stop at Georgia, Francoforte spent two years as a recruiting assistant at the State University of New York at Buffalo, where he served in a number of different capacities, including scouting, film evaluation and academics.
Francoforte began his career with the Buffalo Bills in July of 2012 as a football operations and player personnel intern. Francoforte earned his bachelor's degree in sports management from Fredonia State University in 2011 and his master's degree in sports management from Canisius College in 2012.