University of Miami Athletics
Alan Fread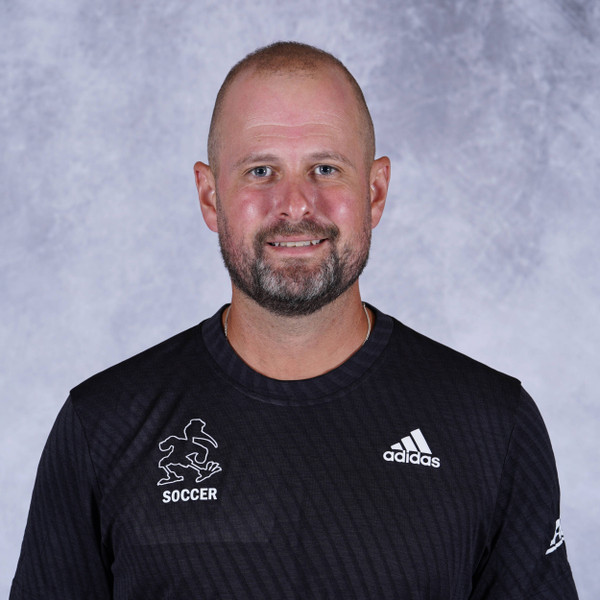 Alan Fread was tabbed as an assistant soccer coach on March 29, 2018, following new head coach Sarah Barnes from George Washington University to Coral Gables, Fla.
Fread was on Barnes' GW staff for two years, serving as the volunteer assistant in 2016 and an assistant coach in 2017. The Colonials notched a 21-12-7 (.613) mark and reached the A-10 Championship both seasons.
Before coming to GW, Fread was on the Georgetown men's soccer staff from 2014-15, serving as the volunteer assistant for one season and then the video coordinator the next. The Hoyas went 30-6-8 (.773) overall with an 15-2-1 (.861) record in BIG EAST play those two years.
Georgetown reached the NCAA Elite Eight in 2014 and then went a perfect 9-0-0 in conference play the following year, en route to earning the first conference postseason tournament title in program history. Two Hoyas garnered All-America honors and two were picked in the MLS SuperDraft during Fread's tenure.
Fread was an assistant coach for the St. Francis (PA) men's team from 2012-13. The Red Flash had their best season ever in his final campaign, posting an 11-4-4 record. With Fread's tutelage of the goalkeepers, the team finished eighth nationally in goals against per game.
A native of State College, Pa., Fread, who has multiple United Soccer Coaches diplomas, graduated from his hometown school, Penn State University. He earned a degree in psychology with a business concentration in 2009.