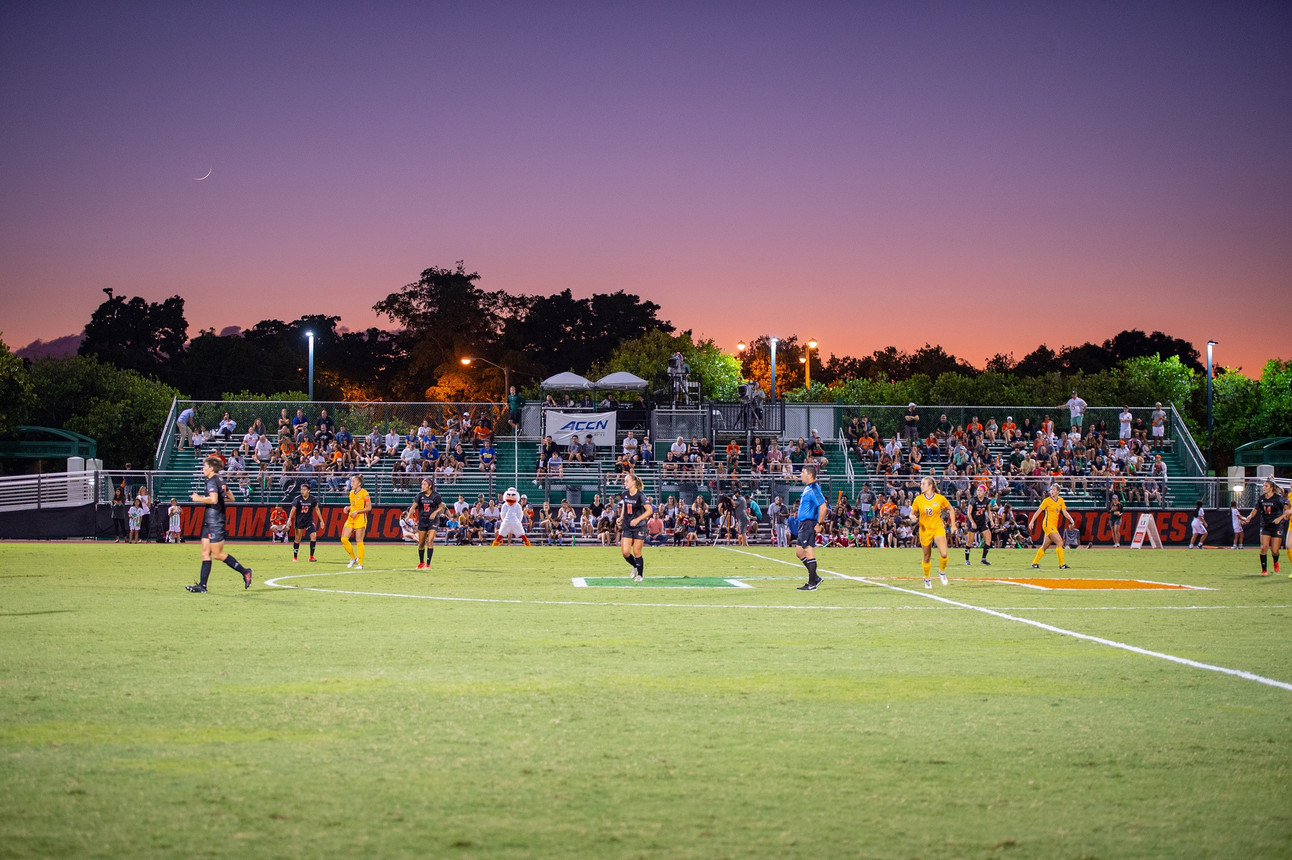 Alumni Questionnaire
Calling all 'Canes
Where are you now?
The University of Miami is seeking to update it's database of former Hurricane athletes so that we can contact you more effectively and communicate with you activities.
Please provide the information below so we can keep in touch.
Attention High School Students: This form is only for former varsity athletes who competed at the University of Miami.