University of Miami Athletics
Liliana Macias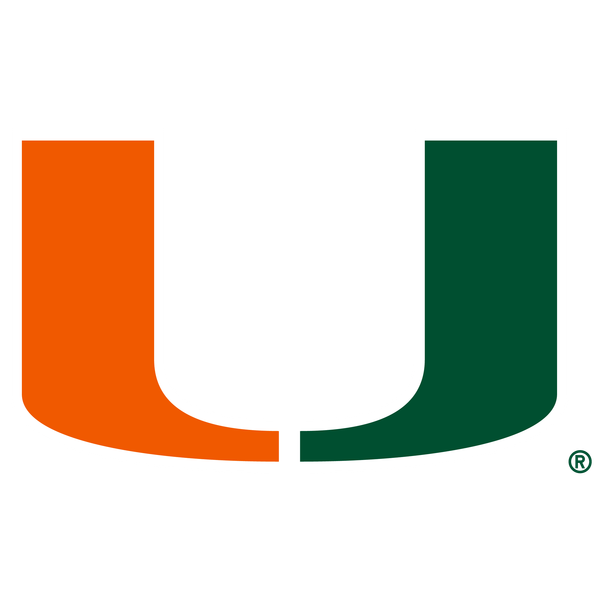 Liliana Macias is entering her ninth year with the University of Miami baseball team.
Macias serves as the administrative assistant for the baseball program, a role she began in Feb. 2013. She provides administrative support to head coach Gino DiMare, as well as the assistant coaches and director of operations. In her daily duties, she oversees all office communications and various administrative tasks for the department, as well as working with the Gino DiMare DiMare Baseball Camps throughout the year.
Born in New York, Macias moved to Miami with her family at the age of three. She is a graduate of Monsignor Pace High School and earned her bachelor's degree in communications from FIU.
She has two daughters, Madison and Brooke, and a yorkie named Bella.