University of Miami Athletics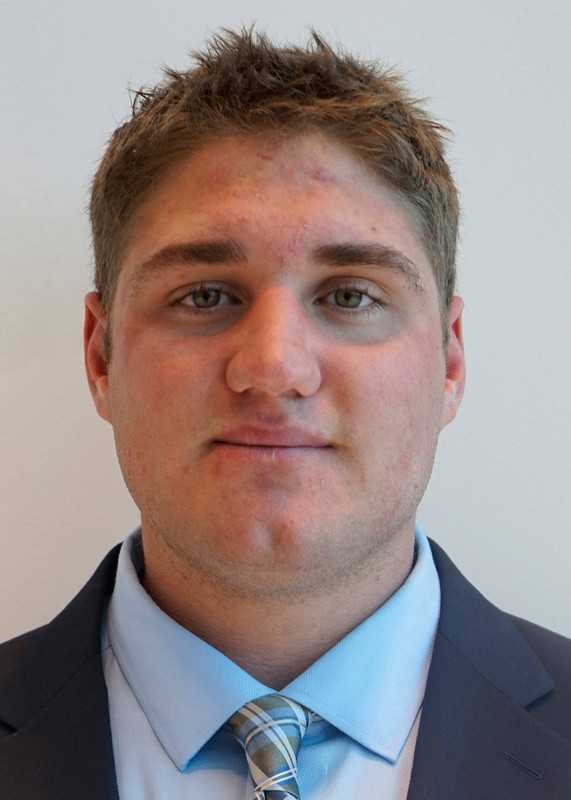 2016 (Redshirt Freshman): Did not see any game action, member of practice squad.
2015 (True Freshman, Bryant): Did not see any game action, redshirted to retain eligibility.
High School: Started all four-years in high school…Competed in the International Federation of American Football and served as a four-year captain of Team USA during his high school career…Spent his freshman season at Aspen High School in Colorado playing for head coach Mike Sirko…Spent his last three seasons at Christopher Columbus for head coach Chris Merritt, playing in Florida's 8A Division…Captained the Explorers as a junior and a senior…One of Columbus's most prolific QBs, setting a school record with 7,957 career passing yards…First sophomore to start at QB on varsity in Christopher Columbus history…Helped the Explorers to a pair of regional championships and led them all the way to the state finals as a senior…Led the team to a school-record 13 wins, throwing for 2,357 yards and 28 touchdowns as a senior…Named All Miami-Dade, All-State Honorable Mention and earned an invitation to the North-South All-Star game…Earned Honorable Mention All-Miami-Dade as a sophomore and a junior…Took Explorers to the state semi-finals as a sophomore…First team All-League selection as a freshman at Aspen High after setting a school record with 2,013 passing yards and 22 touchdowns…First freshman to start at QB on varsity in Aspen school history…Member of the Principals List and Academic First Honors.