University of Miami Athletics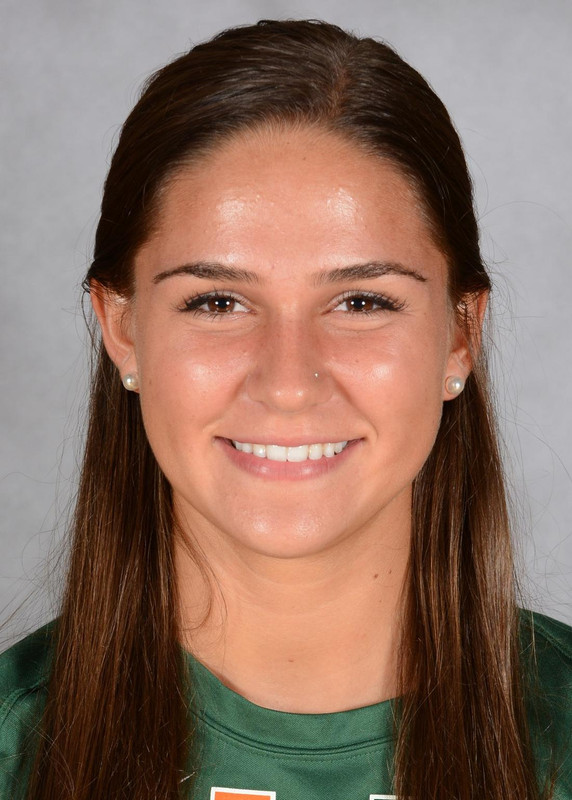 Club: Competed for Reading Rage (2005-14) and for Reading United (2014)…Played under coaches Sean Murphy and Drew Kaufman…Helped lead Rage to 2014 State Cup Championship…Guided United to league championship in 2014…Served as team captain for Rage from 2008 through 2014 seasons…Also competed for FC Delco (2013).
High School: Played just one season at Schuylkill Valley (2013)…Scored 16 goals and 10 assists…Earned All-Division honors…Also starred in track & field (2010-14) – where she earned all-county and all-state recognition – and volleyball (2010-13).
Personal: Parents are Dan and Neena…Has one sister, Paige…Plans to major in business law.