University of Miami Athletics
Eric Josephs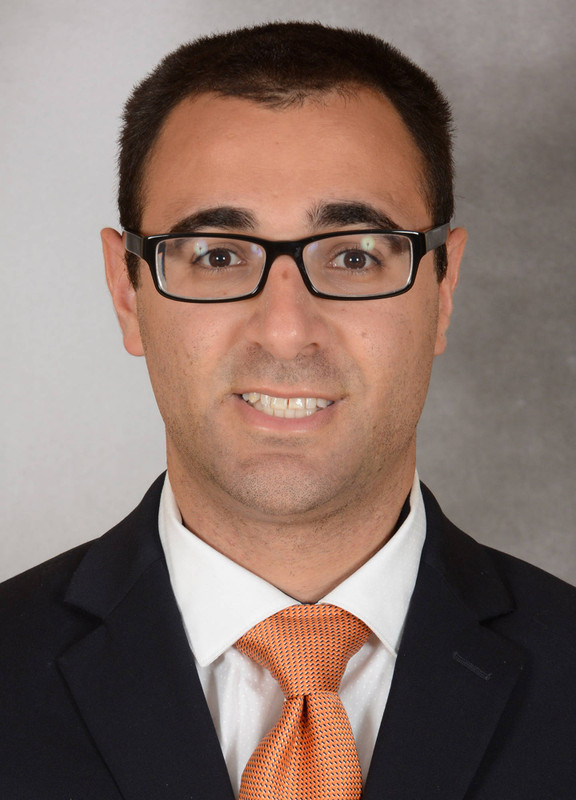 Eric Josephs is the Director of Player Personnel for the Miami Hurricanes football team.
Prior to stepping into his current role, Josephs spent the 2013 season, working as a football operations intern and the 2014 campaign as the team's Assistant Director of Player Personnel. 
Josephs earned his promotion after he spent the past two seasons, working within the Hurricanes football operations department. Prior to his arrival at The U, Josephs had three different intern stints in the NFL, working with the Dallas Cowboys, Buffalo Bills and Philadelphia Eagles. In his new capacity, Josephs will be responsible for the identification, selection, organization and flow charts of perspective recruits. In addition, the 2008 Wisconsin alum will be responsible for the recruiting travel logistics of head coach Al Golden.
Prior to arriving at The U, he had three different intern stints in the NFL. During the summer of 2009, he was an equipment intern with the Dallas Cowboys. In 2010, he worked as a football operations and pro scouting intern for the Buffalo Bills. With the Bills, he evaluated players throughout training camp and worked on special projects.
His final NFL internship was with the Philadelphia Eagles in 2012. He evaluated free agents and the defensive lineman position, while assisting in the preparation of advance team reports for the scouting department. He recommended, scouted and played a major role in the training camp signing of AFL DE Xavier Brown.
A native of Teaneck, N.J., Eric graduated from the University of Wisconsin in 2011.