University of Miami Athletics
Daniel Shebshayevich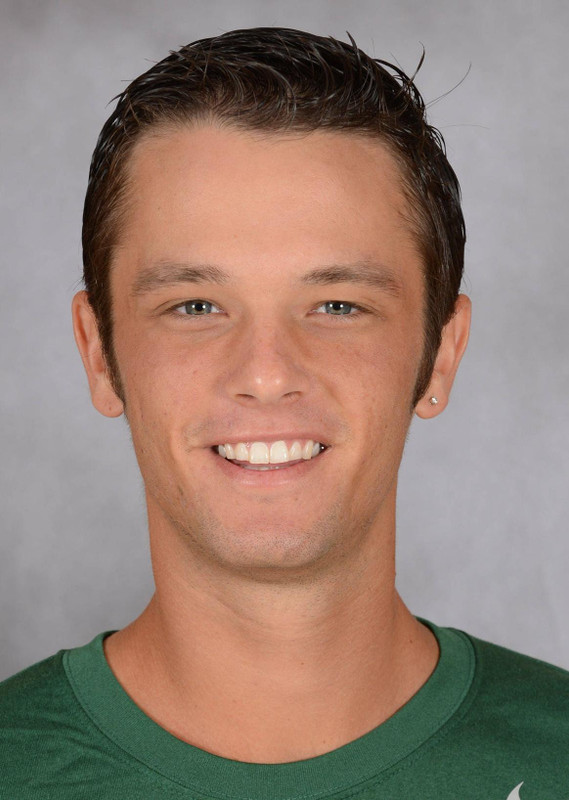 Rallying With Danny Shebshayevich 2014 
ACC Honor Roll – 2013-14
As a Freshman (2014)
Danny Shebshayevich 2014 match-by-match  

Spring: 4-3 singles, 4-3 doubles. 
Joined team in January 2014 … Completed season with 4-3 singles record and 2-3 ACC mark … Posted 5-3 doubles record, 1-3 in ACC, all at the No. 3 position … Split matches with doubles partners William Albanese (2-0), Omar Aly (1-0), Wilfredo Gonzalez (1-1) and Bernard Tefel (1-2) … Began season with three consecutive singles victories … Primarily played out of slot No. 6 but competed out of the No. 5 slot once … Book Buster (3.0 spring semester GPA) … Athletic Director's Honor Roll (3.2 spring semester GPA).
Prep
Graduate of Laurel Springs High School in 2013 … Four star recruit … Coached by Salim Zouadi and Tarik Benhabilies … Ranked No. 307 in the world by Junior ITF his sophomore year … Has competed in South America, Central America and the Caribbean … Has traveled all over the United States to compete … Received a 4.0 GPA all four years of high school … At 14, ranked No. 1 in Mid-Atlantic region before moving to Florida.
Personal
Son of Leonid Shebshayevich and Natalia Makarova … Born May 18, 1995 in Potomac, Md. … Moved to Boca Raton, Fla. when he was 14 … Majoring in finance … Speaks Russian … Has one brother, Eugene, 24 … Enjoys video games … Goes by Danny or Shebby … Known for backhand and baseline game.
2013-2014 (Freshman)
Began his season with a 6-3, 6-4 singles victory over Boston University … Had a three consecutive singles victory streak … Primarily played out of slot No.6 but competed out of the No.5 slot once. Partnered up with Omar Aly to defeat Florida A&M with a 6-3 victory … Completed the season with a 4-3 singles record.