Noel Ends 2022-23 Ranked Sixth Nationally
CORAL GABLES, Fla. – Alexa Noel of the University of Miami women's tennis team concluded the 2022-23 campaign as the sixth-ranked singles player in the country, as announced Wednesday morning by the ITA.
A top-15 player the entire spring, Noel earned a top-eight spot in each of the final six ranking releases and peaked at fifth nationally. The redshirt sophomore earned 42.93 ranking points, putting her closer to fifth than seventh on the final list.
In her first season at The U, Noel went 34-8 overall, including 24-4 in the spring, 20-3 in dual matches (all at No. 1) and 12-1 in ACC play. She totaled a 23-6 record against ranked foes, including a 3-1 mark against the ACC's other four top-10 finishers, and made the NCAA Singles Championship Round of 32.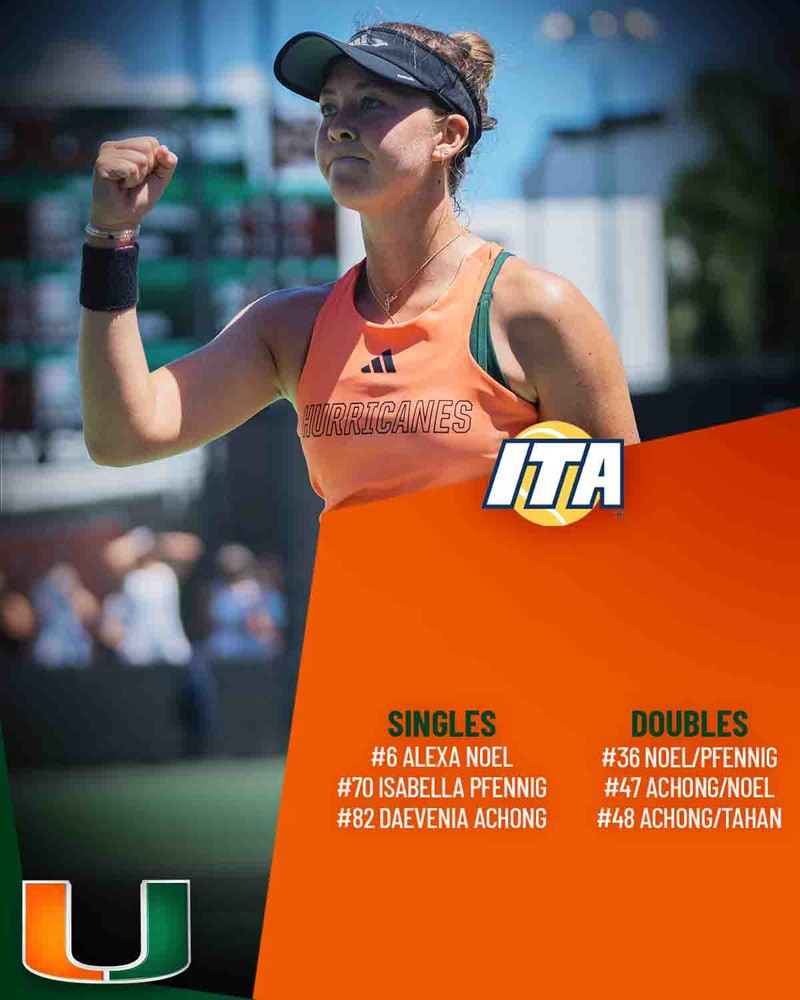 This is the sixth time in the last eight completed seasons a Hurricane finished top-10 overall, as Estela Perez-Somarriba placed first in 2021, second in 2019 and fifth in 2018, while Sinead Lohan was sixth in 2016 and Stephanie Wagner was ninth in 2015. The 2020 season ended prematurely due to the COVID-19 pandemic.
Additionally, Isabella Pfennig and Daevenia Achong also earned year-end singles rankings. Pfennig checked in at No. 70 in the nation, while Achong placed No. 82. This is the second consecutive year a trio of Hurricanes ended the season ranked in the top 90.
A junior from Gauting, Germany, Pfennig went 23-15 this year, including 18-5 in dual matches and 11-2 in ACC play, and defeated seven ranked foes. Her final ranking marks her best figure of the spring and her second-best position of the season, trailing only her No. 66 spot to begin the fall.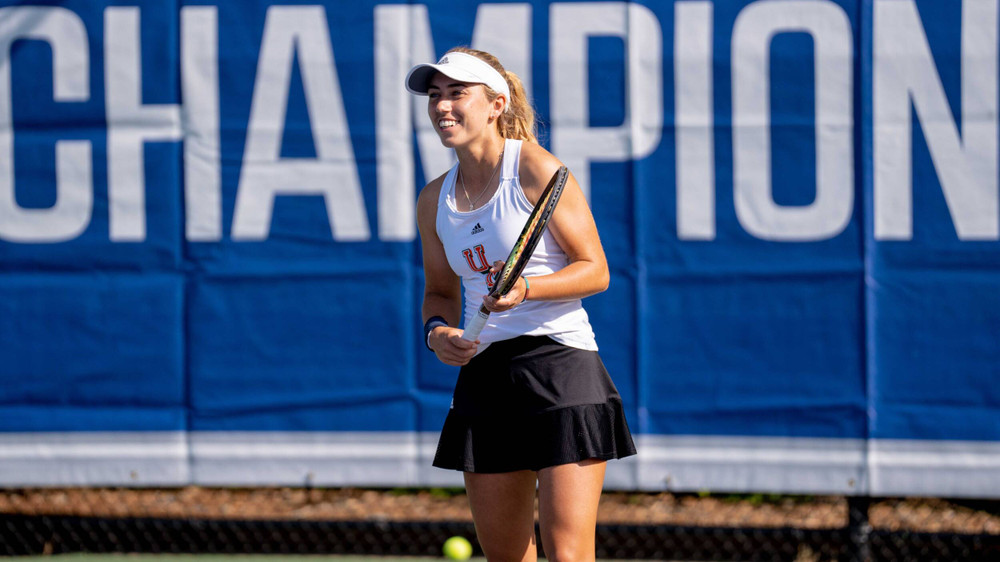 Achong, in her final season at Miami, totaled a 14-15 singles mark, including a 12-9 ledger in dual matches and a 10-8 mark at the No. 2 position. The fifth-year senior from Geleen, Netherlands, beat five ranked singles players and her year-end ranking marks her best in any 2023 release.
The Hurricanes also had three ranked doubles duos to cap the season, their first time doing so since 2010. Noel and Pfennig led the way at No. 36 overall, while Noel then placed No. 47 alongside Achong. Achong then took the next spot, No. 48, with fourth-year junior Maya Tahan.
Noel and Pfennig, who competed in the NCAA Doubles Championship together, posted a 13-6 record, including a 13-5 mark in dual matches and a 7-4 ledger in ACC play. They earned two victories over top-15 opponents, including one over the eventual NCAA doubles champion, Fiona Crawley and Carson Tanguilig of North Carolina.
Meanwhile, Noel and Achong totaled just four completed matches together, but went 3-1, with every match against a top-40 pair. They logged two triumphs over top-25 duos, including one against a tandem ranked No. 12.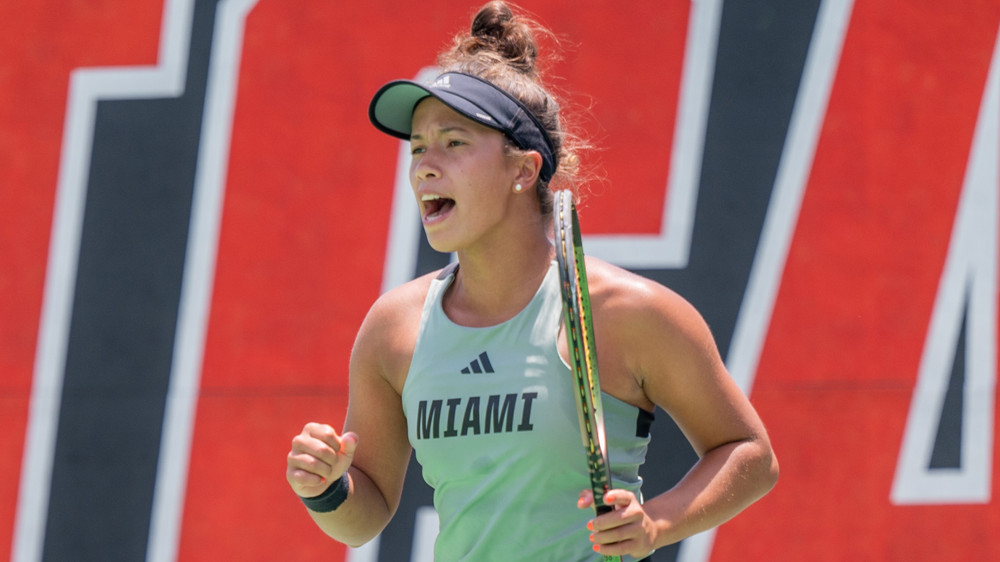 Achong and Tahan, who hails from Tel Mond, Israel, registered a 14-8 ledger as a team, going 13-6 in dual matches, all at the No. 1 position. They finished 10-3 in ACC play and 4-5 versus ranked foes, downing a pair of top-20 duos, including one in the top 10.
This is the first time since 2016 the Hurricanes earned at least six spot in the last ITA rankings release of the year. The final 2022-23 ITA singles rankings can be found HERE, while the doubles rankings are available HERE.
To keep up with the University of Miami women's tennis team on social media, follow @CanesWTennis on Twitter, Instagram and Facebook.