Lou Hedley

"I like my tattoos because it makes me different and it's ok to be different. A lot of people told me not to get them because it would restrict opportunities for me. I hope they've been watching."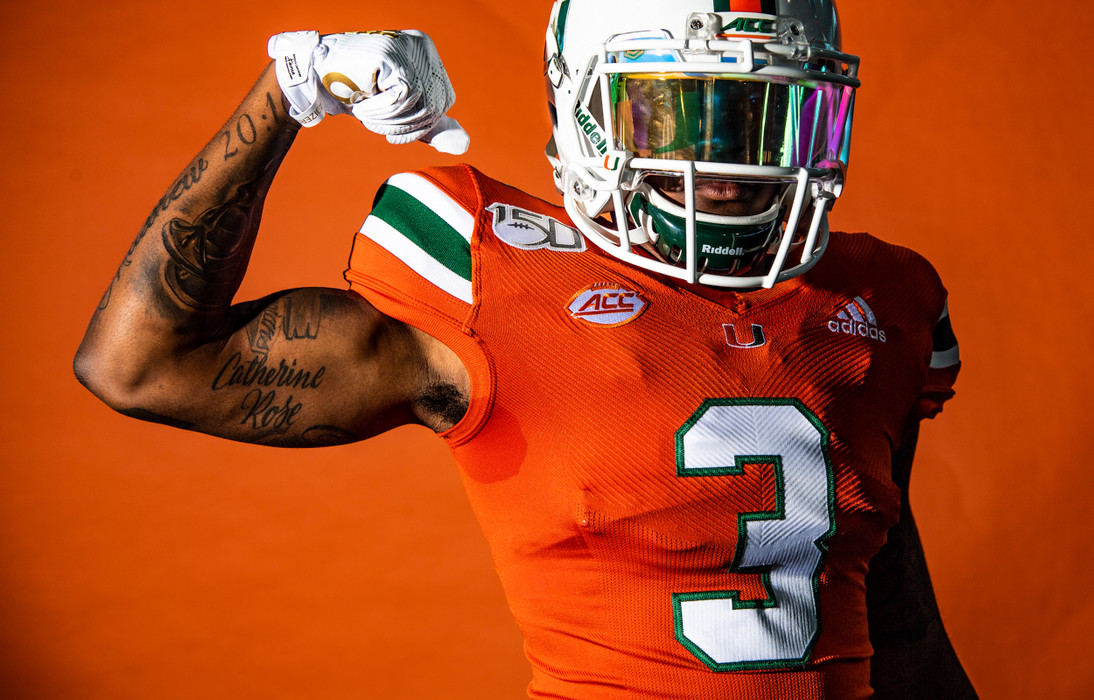 Mike Harley

"The reason behind this tattoo is when I moved from Georgia to Florida my great grandmother, Catherine, and my grandmother, Rose, took me in and took me under their wing. They took care of a young 16-year old with no backbone and no support. They cooked for me, made sacrifices for me, gave me money to ride the train... They took me to church and they are the reason I'm here now. They prayed for me, gave me a home, a hot meal, clean clothes, a bed and I just felt loved.

I didn't have any money to buy them any gifts so when I got home I showed them I got their names tattooed under my "wing" at the age of 16 because they took me under theirs and I wanted something permanent to show them love. After every game I go home and have a conversation with them and pray with them and love talking with them every chance I get."
John Campbell

"Family is everything. They are my biggest support group and they'll always have my back. I love them for life."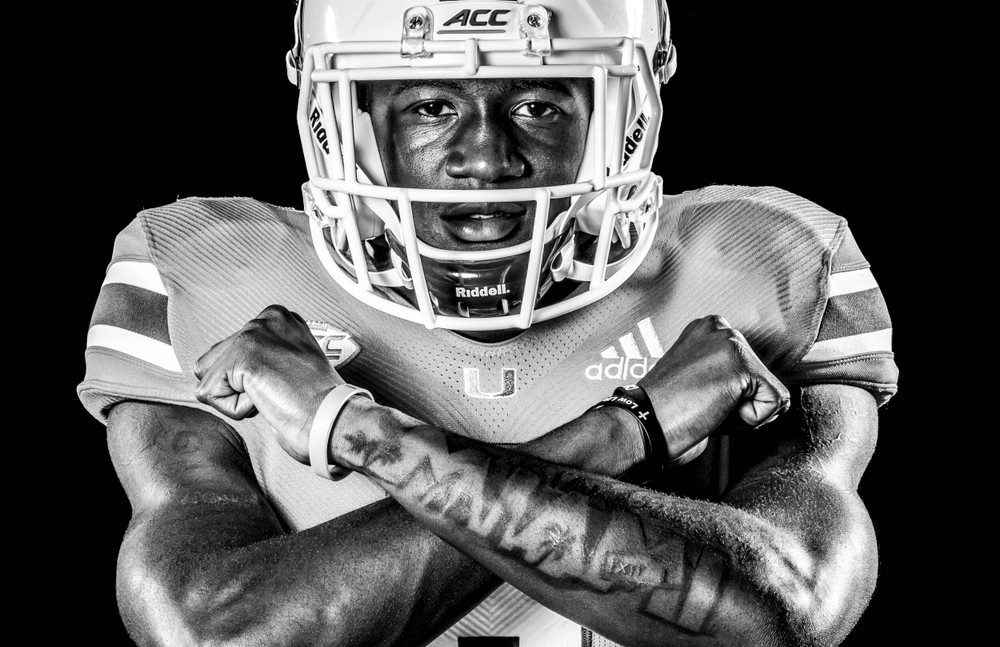 DJ Ivey

"This Miami tattoo means a lot... It's where I'm from and I even got my hometown Exit 1 to represent where it all started!"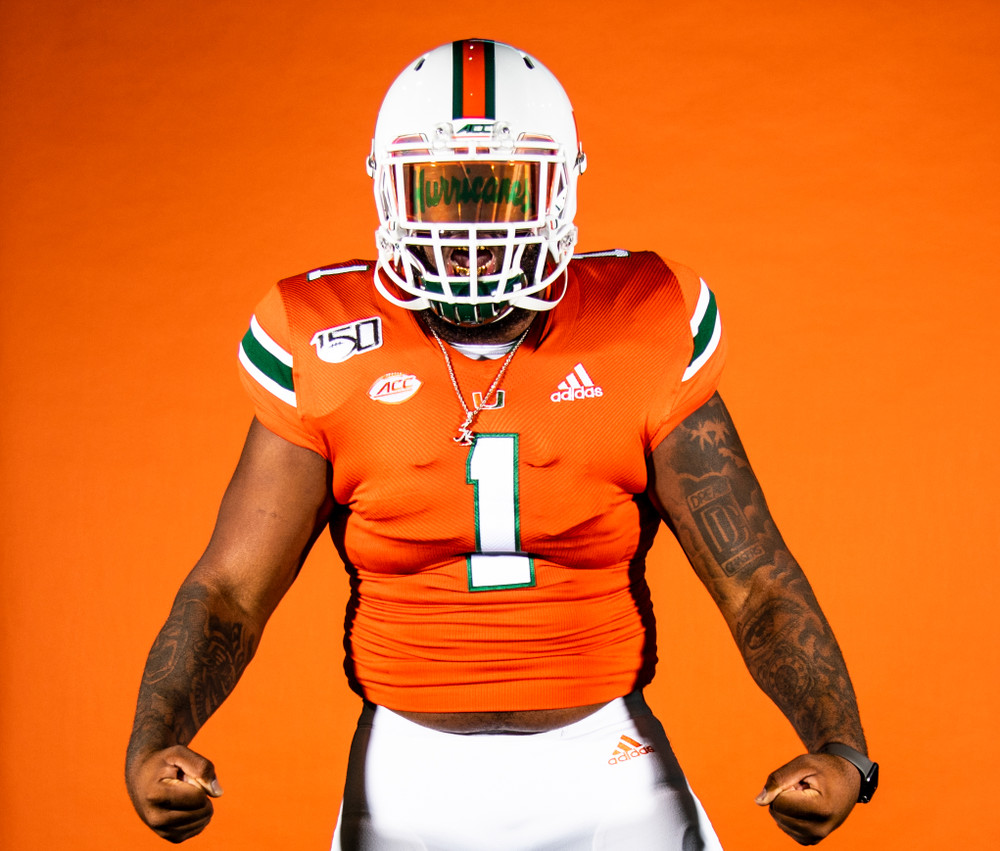 Nesta Silvera

"The Dream Chaser tat is pretty self-explanatory… you have to chase your dreams. It's a daily reminder because it's in a spot where I have to see it every morning. Get up and chase your dreams."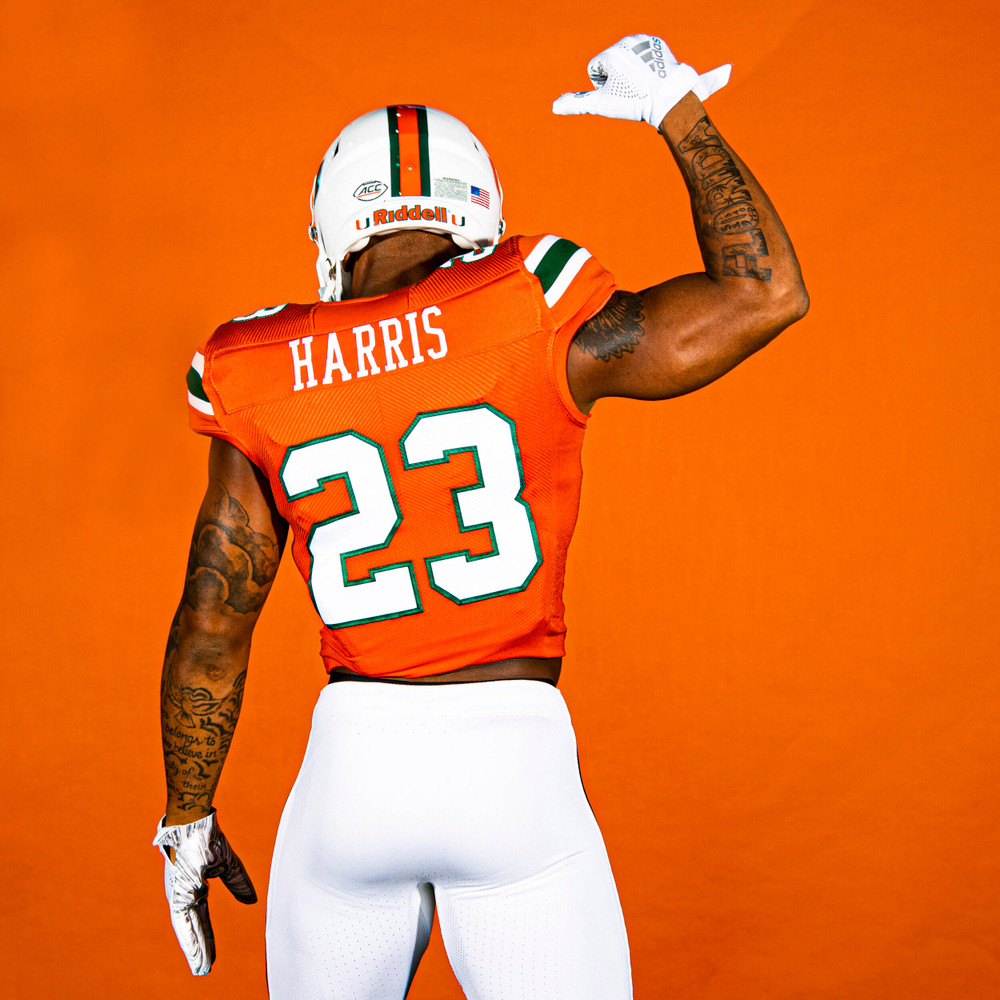 "My Florida tattoo means everything to me because that is my home and I like representing where I am from. The 954 is for Broward County and my neighborhood is 1340… That's where I'm from and a lot of people look up to me from home."