University of Miami Athletics
Sebrina Beyer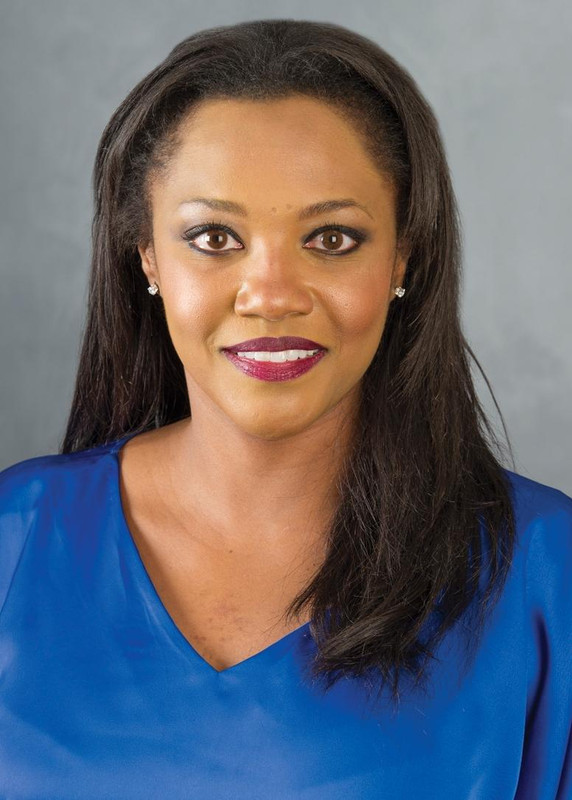 Sebrina Beyer joined the University of Miami football staff in February 2016.  Sebrina is responsible for managing the head coach's schedule, travel, correspondence, speaking engagements and expense reports.
Prior to UM, she spent 16 years as the Director of Public and Media Relations for the Chicago Bulls.  Sebrina served as liaison between the Bulls, local, national and international media. She was also responsible for facilitating player and staff interviews, photo shoots and press conferences. In addition, Sebrina  managed the department's budget, staff and publications and traveled with team to handle public relations for road games.  Before joining the Public and Media Relations Department, Sebrina spent five seasons as Coordinator of Community Relations for the Chicago Bulls. She began her career with the Bulls as an intern in the community relations department.
A native of South Carolina, she graduated from the University of South Carolina with a B.A. degree in Broadcast Journalism and while at USC, worked three years as a student assistant in the sports information department and the football recruiting office.  She also earned a master's degree in Sports Management from the United States Sports Academy.
Sebrina resides in Miami with her husband David Beyer, who is Director of Basketball Operations for the Miami Heat.  The couple has twin boys, Jordan and Bryce and a boxer named Buster.