University of Miami Athletics
Jonathan Brewer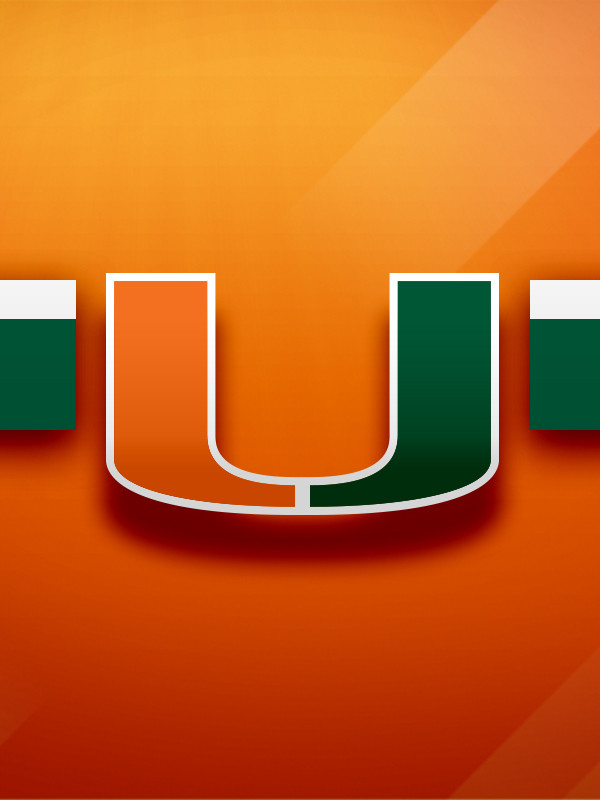 Jonathan Brewer is entering his first season as senior quality control analyst / offense for the Miami Hurricanes in 2020.
Brewer joined the Hurricanes after spending the previous two seasons (2018-19) as offensive quality control assistant with the SMU Mustangs under offensive corodinator Rhett Lashlee. Brewer arrived at SMU after serving as the offensive quality control analyst/special projects under Lashlee at UConn.
In 2016, Brewer served as an offensive analyst working the wide receivers at Auburn University – also under Lashlee. From 2013 to 2015, Brewer served as the offensive graduate assistant working with the Tigers' offensive line. Before getting into the college ranks, Brewer served as a high school assistant / offensive coordinator at various high schools in Arkansas from 2005 to 2012.
Brewer graduated from the University of Arkansas in 2010 and earned a master's degree in adult education from Auburn University in 2014.
He is married to the former Danielle Steven. They have three children, two sons, Wynton and Walter, and a daughter, Everlee Grace.