University of Miami Athletics
Jimmy Polisi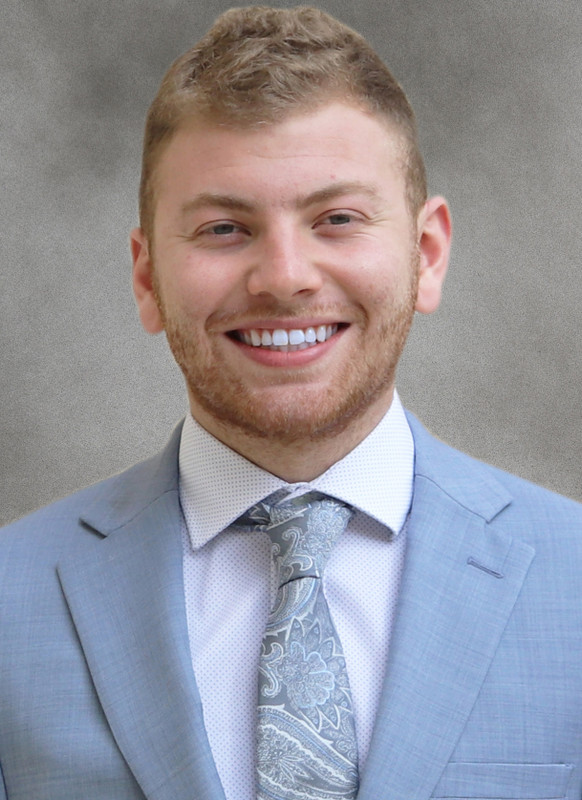 Jimmy Polisi, a former Hurricane graduate assistant, joined the Miami men's basketball program in the newly-created operations specialist position in August 2022.
Polisi initially came to Coral Gables in July 2020. Over the past two seasons, including the Hurricanes' historic 2021-22 campaign, Polisi aided the staff in a variety of ways.
The Philadelphia native helped with operations tasks, film coding and equipment management, while handling all food ordering for the program. In addition, Polisi served as a liaison to the ticket office and assisted in facilitating recruiting visits.
Before joining the Hurricanes, Polisi worked as a basketball operations assistant for his hometown Philadelphia 76ers from October 2019 to May 2020. His duties included assisting players' families during games and organizing events for them, as well as player ticket distribution.
From February 2018 to October 2019, Polisi was an equipment staff member and ball boy for the 76ers. The role included locker room preparation, rebounding for players pregame and loading visiting teams' equipment trucks postgame.
During his undergraduate tenure at Temple University, Polisi served as a manager for all four years, including as the head manager for the 2018-19 and 2019-20 campaigns. His responsibilities included recording statistics in practices, preparing game film, rebounding for players, organizing equipment and coordinating laundry. His first three seasons, including a 2019 NCAA Tournament berth, came under legendary head coach Fran Dunphy, while his final year was under former NBA standout Aaron McKie.
Polisi earned an undergraduate degree in sport and recreation management from Temple in 2020. He added a master's degree in liberal studies from Miami in May 2022.