University of Miami Athletics
Jesse Byrd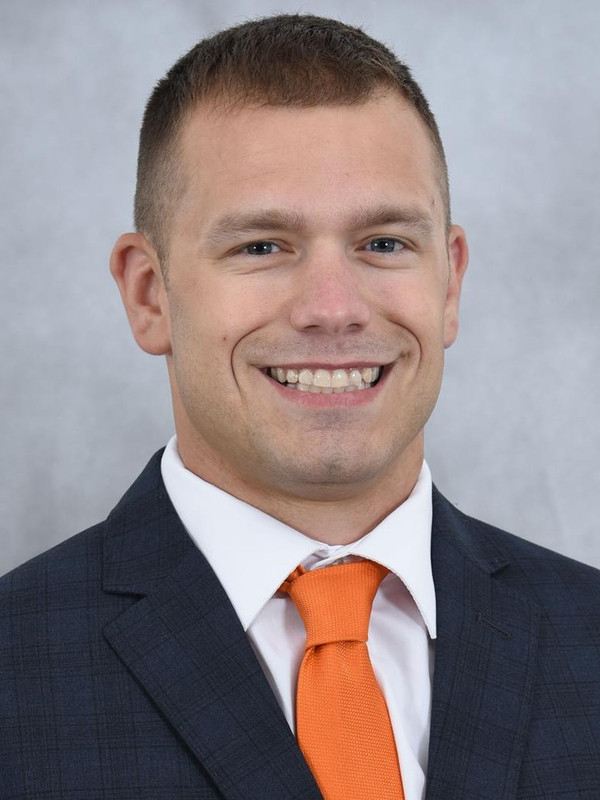 Jesse Byrd begins his first season as a quality control analyst with the Hurricanes in 2019, working with the team's defense.
Byrd is entering his third season working with the Hurricanes overall; he spent the 2017 season as a player personnel assistant and was a defensive assistant in 2018.
Prior to Coral Gables, Byrd made stops at Millsaps College, as a defensive backs coach, and Lenoir-Rhyne, as an offensive graduate assistant. He started his career a student assistant coach at his alma mater, California University of Pennsylvania, from 2011-13 and was a the outside linebackers coach in 2014 and 2015.
Byrd, who spent time as a personnel assistant with the Buffalo Bills in 2014, graduated from Cal U in 2013 with his bachelor's degree in sport management. He earned his master's from Cal U in 2015.
Byrd and his wife, Emily, live in Miami.