University of Miami Athletics
Jason Taylor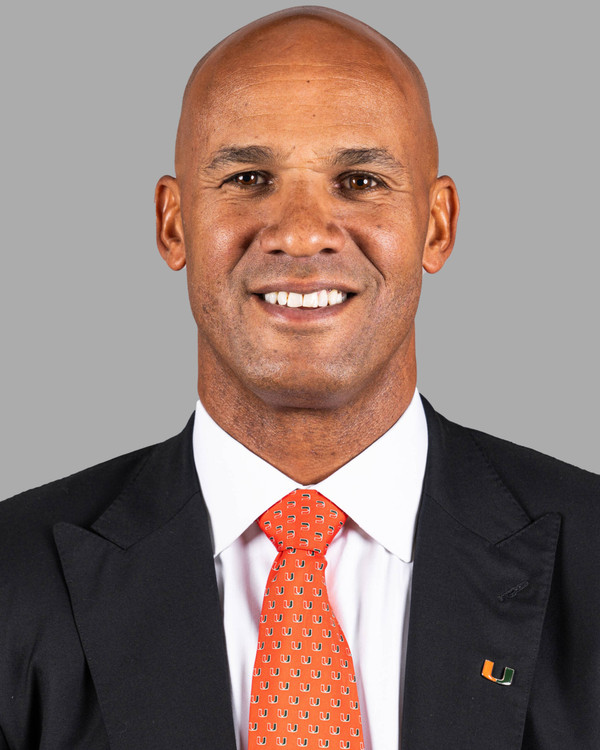 Jason Taylor is in his first season as the Hurricanes' defensive line coach in 2023.
Taylor, a Pro Football Hall of Famer, served as a defensive analyst for the Hurricanes in his first season with the program in 2022.
After one of the most dominant playing careers in NFL history, Taylor began his coaching career in the high school ranks at nearby St. Thomas Aquinas High School. Taylor was defensive line coach at St. Thomas from 2017-2019 before serving as defensive coordinator for his final two seasons (2020-21).
A former NFL Defensive Player of the Year with the Miami Dolphins, Taylor was a six-time NFL Pro Bowl selection and was inducted into the Pro Football Hall of Fame in 2017 – his first year of eligibility. Taylor finished his playing career with 775 career tackles, 139.5 career sacks and 46 forced fumbles.
Taylor, married to his wife Monica, has four children: Isaiah, Mason, Zoe and Jordan.