University of Miami Athletics
Devon Kleich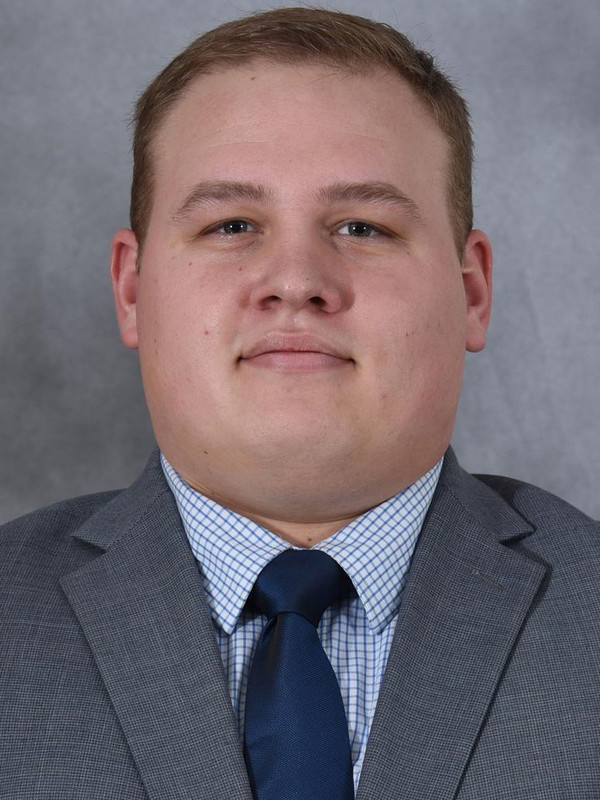 Devon Kleich is in his second season as assistant video producer for the Miami Hurricanes football program.
Kleich, who arrived at Miami in July of 2017, spent the spring of 2017 working with the University of Kansas as video assistant.
A video intern with the Minnesota Vikings of the NFL from May 2016 – January 2017, Kleich served as student video coordinator during his undergraduate career at the University of Nebraska.
???????Kleich graduated from Nebraska in December 2015 with his Bachelor of Journalism degree in broadcasting.