University of Miami Athletics
David Cooney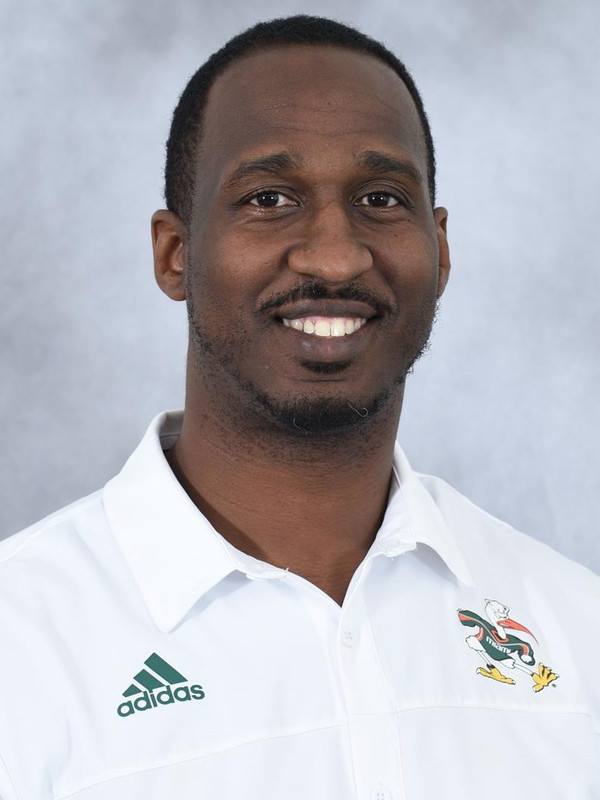 David Cooney, who has deep roots in the south Florida football community, is in his first season as the Miami Hurricanes' director of recruiting.
Prior to his current role, Cooney spent two seasons as a quality control analyst for the Hurricanes football program, assisting with wide receivers.
Before his arrival to Coral Gables, Cooney served as offensive coordinator for the Miami Southridge Spartans, who won the 2016 8A state championship under his guidance.