University of Miami Athletics
Rosalba Cabrera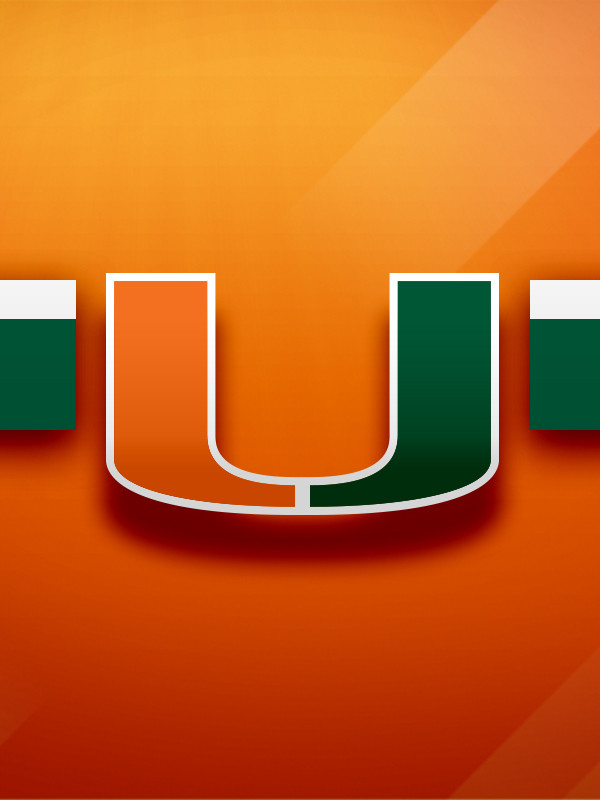 2021 Outdoor: Made her Miami debut finishing third in the 3000m with a time of 10:23.08 and ran a personal best time of 4:48.35 in the 1500m at the Hurricane Invitational… Ran personal bests in both the 1500m and 3000m at the Hurricane Collegiate Invitational with times of 4:45.79 and 10:19.85… Ran a time of 17:34.50 in the 5K at the Florida Relays… Ran a personal best in the 10,000m at Tom Jones Memorial with a time of 37:17.53… Ran in the 10K at the ACC Outdoor Championships with a time of 37:24.46.
Prior to Miami: Competed on Concordia University's track and field program for three seasons and was a member of Willamette University track and field her freshman campaign.
Personal: Daughter of Rosio Sarabia and Alejandro Cabrera and has two younger siblings, Ixtati and Max.