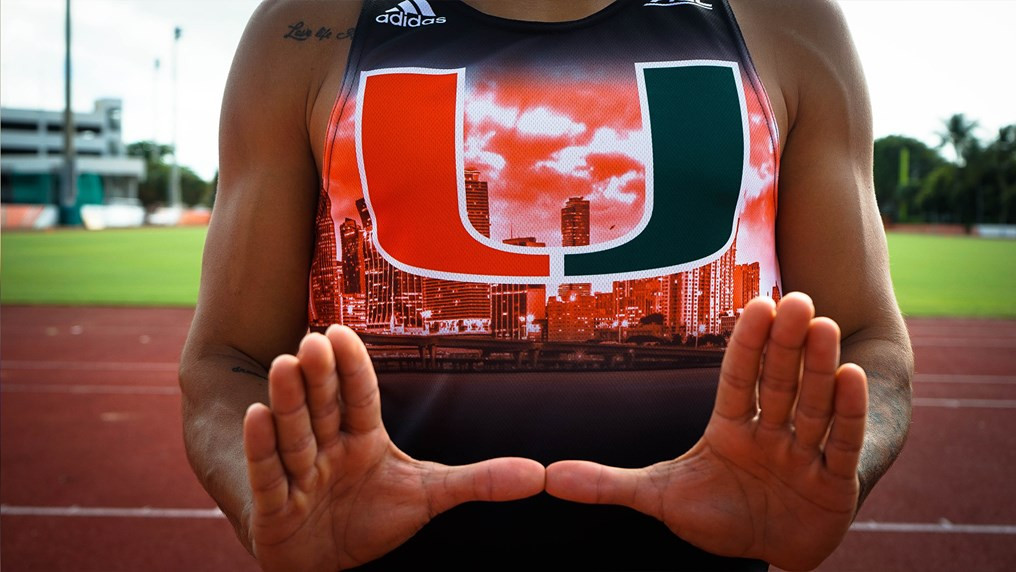 2023 Home Meet Information
Miami Track and Field host three home meets during the 2023 outdoor season.
University of Miami home meets are not open events and entry to our contests is by invitation only. Athletes or teams from junior colleges, high schools, etc. will not be allowed entry to the competitions due to the meets being broadcast on the ACC Network.
2023 Meets: Cobb Stadium
March 17-18, 2023 – Hurricane Invitational
March 25, 2023 – Hurricane Collegiate Invitational
April 7-8, 2023 – Hurricane Alumni Invitational
** 2023 POLICY ** 
We will not require COVID tests or masks/screenings to attend 2023 meets at UM.
Only unattached/pro athletes affiliated with visiting schools and who are part of their testing program will be allowed into the competitions. Currently, we are not accepting unattached athletes who do not fall under the previously mentioned criteria.
For any inquiries or additional questions, please contact Coach Jarvis at rob.jarvis@miami.edu.