University of Miami Athletics
Taylor Votek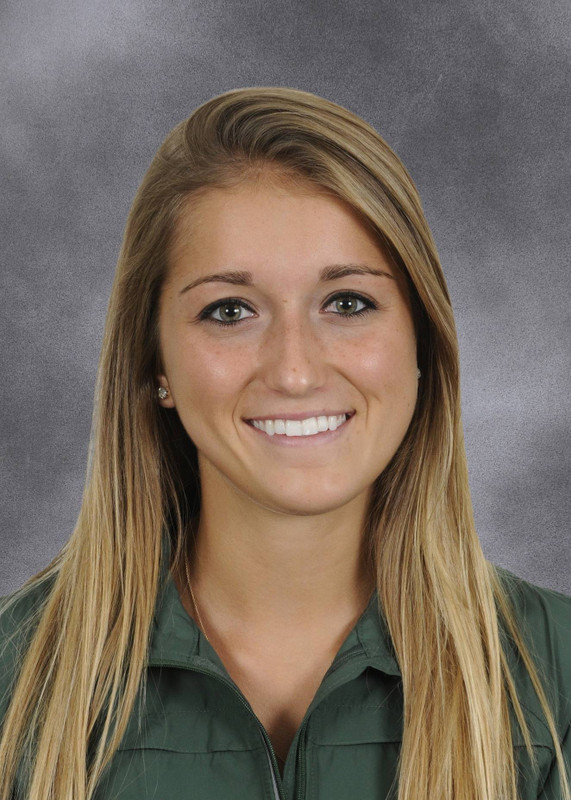 2013 Cross Country: Competed in five races for the Hurricanes, including the ACC Championships … Opened season with a 14:25.29 at the WA Collegiate Invitational (8/31) …  Posted a time of 23:55.39 at the UF Mountain Dew Invitational 6K (9/14) … Registered a time of 23:49.6 at the Charlotte Invitational 6K (9/28) … Recorded a time of 19:35.03 at the Disney Cross Country Classic 6K (10/12) … One of six women to represent Miami at ACC Championships (11/1).
2013 Outdoor: Ran personal-best 11:16.27 in women's 3000m at Miami Hurricane Alumni Invitational… Ran personal-best 19:15.39 in women's 5000m run at ACC Track & Field Championships.. Recorded third-place finish in women's 3000m run at Miami Invitational with time of 11:20.03.
2012 Cross Country: Competed at ACC Championships, running a 24:21.9.