University of Miami Athletics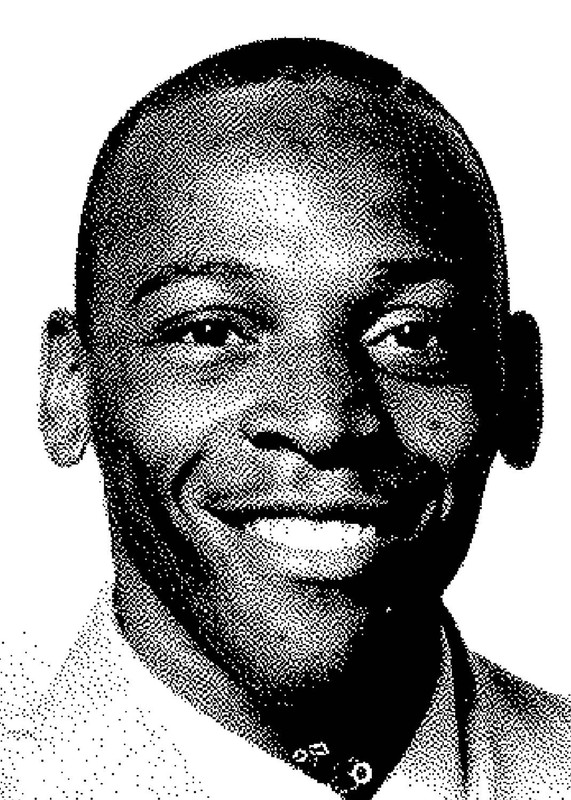 Fourth-year senior who transferred to Miami in September of 1987 after spending two seasons at Pensacola Junior College … An excellent outside shooter, Polnitz turned in the highest shooting percentage on three-point field goals (.455) on the Miami team … One of eight guards on the UM squad challenging for playing time this season … Underwent arthroscopic knee surgery prior to the start of the 1988-89 fall drills … Is the only player on the Hurricane roster from the state of Florida.
As a Junior (1987-88)
Scored a season-high seven points in 18 minutes of actin in Miami's 78-77 loss vs. Alaska-Anchorage at the Great Alaska Shootout … Other trifectas came vs. American (1-1), Marquette (1-1) and Central Florida (1-1) … His 5 of 11 shooting from three-point land marked the best percentage on the team (.455) … Saw limited playing time in 17 games … Dished out five assists in the Hurricanes'' season-opener against Michigan … Accumulated just three personal fouls in 114 minutes of playing time, while dishing out 14 assists.
Junior College
A two-year starter, averaging 13.5 points, 3.4 rebounds and 6.2 assists per contest in his second season … Led Pensacola Junior College to a 25-6 mark … Once connected on eight three-point field goals in one game … Maintained a 3.05 GPA as a Juco player … Coached by Bob Stinett.
High School
Two-year starter at Pensacola-Woodham High School … Team captain his senior year averaging 19.6 points, five rebounds and eight assists per game … Led Woodham to a Panhandle Conference championship with a 22-7 record … Named team's Most Valuable Player … Earned all-conference and all-district honors … received team's award for highest grade-point average … Named to the 1985 Fire Fighters All-Star team … As a junior, earned most improved honors averaging 8.6 points and six assists per game … Aided in Woodham's 20-9 roundball campaign … Coached in high school by Pierce McIntosh.
Personal
Full name is Reginald Lionel Polnitz … Majoring in business management at Miami … Lifelong ambition is to go to heaven … Born 11/26/67.
Reggie Polnitz                        
Year
GP
GS
Min
Avg
FG
FGA
Pct.
3FG
3A
3Pct.
FT
FTA
Pct.
Off-Reb
Def-Reb
Total Reb
Avg.
Ast
Steal
Block
TO
Fouls
Pts.
Avg.
1987-88
17
0
114
6.7
8
19
0.421
5
11
0.455
8
13
0.615
2
6
8
0.5
14
3
0
16
3
29
1.7
1988-89
4
0
5
1
0
1
0
0
0
0
1
2
0.5
0
1
1
0.3
1
1
0
2
1
1
0.3
Career
21
0
119
5.7
8
20
0.4
5
11
0.455
9
15
0.6
2
7
9
0.4
15
4
0
18
4
30
1.4