University of Miami Athletics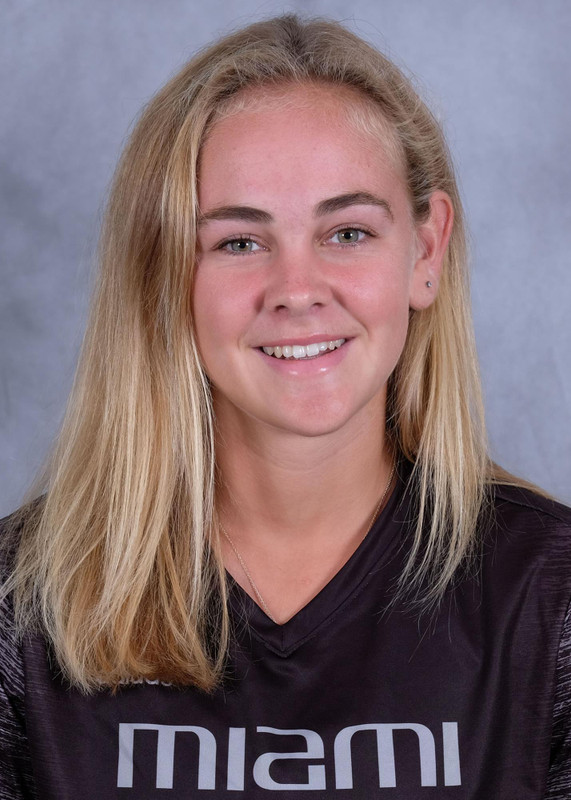 Club: Member of Stobæk from 2015-18 … Won the Norwegian Championship in 2016 … Finished second in 2018.
ODP: Competed on the Norway U15, 16 and 19 national teams.
Personal: Full name is Ine Leschbrandt Østmo … Pronounced EE-nuh Ost-MOW … Born August 31, 1999 … Daughter of Are Østmo and Marit Leschbrandt … Both her father and mother work in economics … Has three siblings … Favorite athlete is Andrés Iniesta because he is a really good soccer player with extraordinary qualities … Best sports memory was winning the Norwegian championship … Chose Miami because of the opportunity to play competitive soccer and receive a great education … Likes to ski and skateboard.