University of Miami Athletics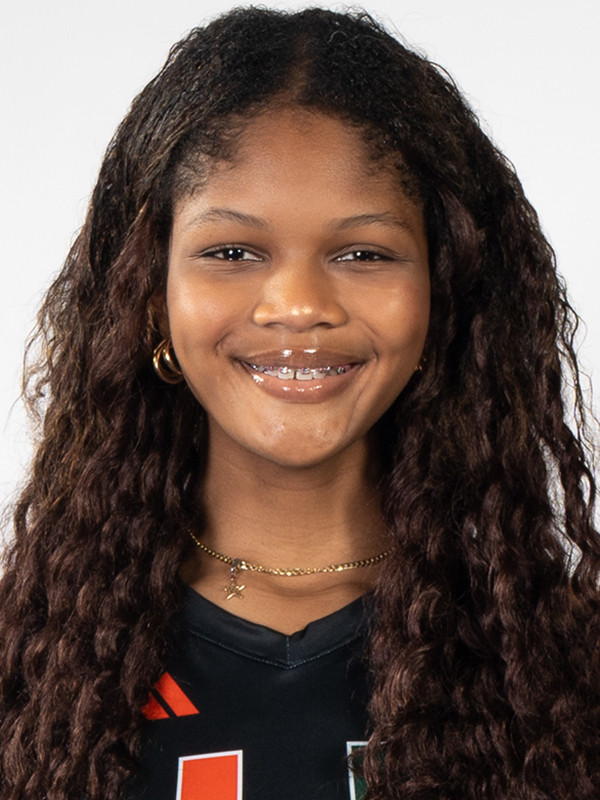 NIL Opportunities
Powered By

Engage with Grace today!
High School: Prior to joining the Hurricanes, Lopez and her team won the Colegio Adianez tournament, where she was named MVP. She was also nominated for Player of the Week by "Buzzer Beater". During her time with the Capitanas de Arecibo, Lopez won every tournament the squad played in Puerto Rico and won a bid to nationals in Indianapolis in 2022.
Her accolades include earning the 2023 U19 Pan-American Cup Best Opposite and 2022 U19 Pan-American Cup Best Opposite and Best Scorer while competing for the Puerto Rico National team.
Personal: Daughter of Maribel Villanueva and Jose Lopez…Has one older brother, Noel, and one younger brother, Victor.