BOCA RATON, Fla. — For Miami forward Megan Morgan, family is everything.
While she wishes she was related to U.S. Women's National Team star Alex Morgan, the 5-foot-4 redshirt freshman comes from a soccer family in its own right.
So, when the Weston, Fla., native scored the Hurricanes' first goal of the season against Alabama, the moment was extra memorable for Morgan.
"My family was all there on Sunday," said Morgan, who transferred to Miami after spending one year at Florida State. "I have a really good support system. The support I get when playing in front of them is special."
Morgan is expecting a huge family cheering section again at 7 p.m. Thursday, as Miami (1-0-1) plays the FAU Owls (1-1) in Boca Raton for its first road contest of the season.
"It's comforting to know that they're in the crowd." Morgan said. "I've always been a family-oriented person."
Morgan's older sister, Cassidy, played at FGCU, notching eight tallies and five assists for the Eagles.
As fate would have it, both sisters would register their first goals of their second collegiate campaigns in wins over Alabama.
Meanwhile, their younger brother, Russ, is a rising standout at the high school level.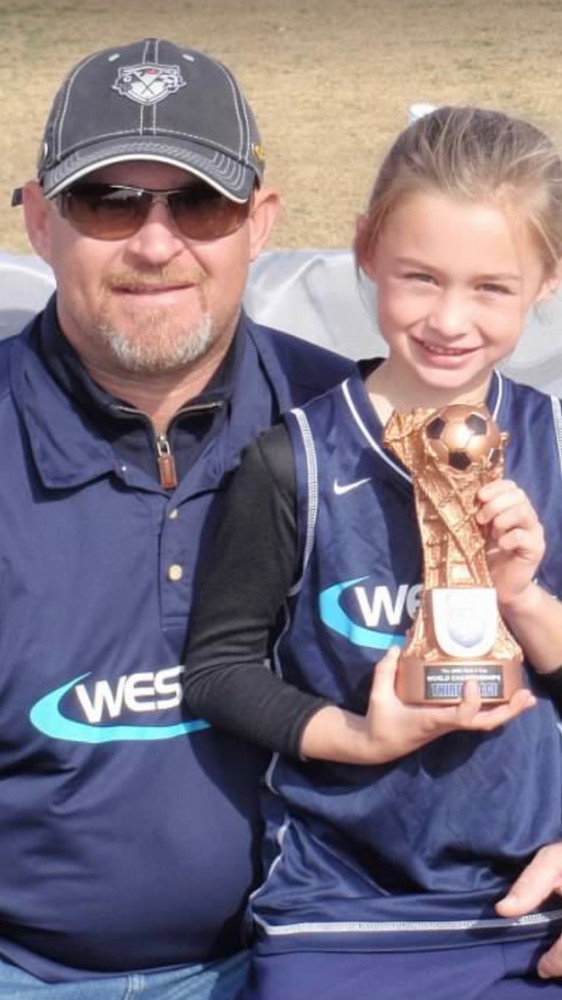 "We've all grown up with soccer," Morgan said. "We're all pretty competitive. It's the sibling love we have. As we get older, it's made us closer."
With her biggest fans less than an hour away, Morgan feels back at home.
Even in Coral Gables, she is forming a second family in Miami.
"The team has done a really good job of coming together and building," said Morgan, who is one of five Hurricanes from the Sunshine State. "The drive we have to win is going to keep pushing us forward."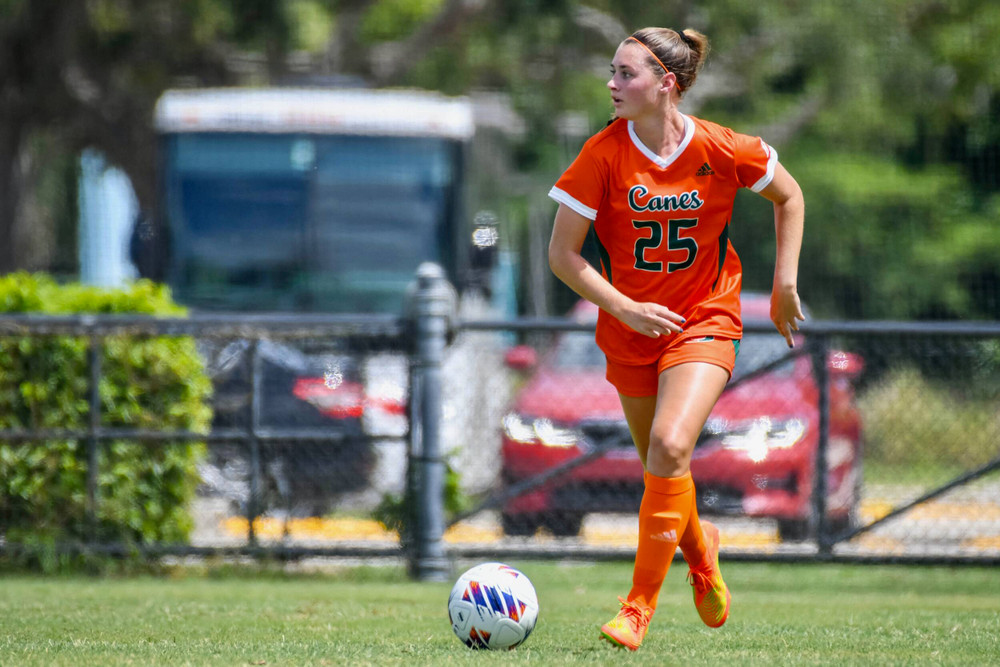 Miami is off to its best start in three years, recording back-to-back clean sheets against multiple Power 5 teams to open a season for the first time in program history.
Morgan has been an integral part of the Hurricanes' early success on both sides of the ball.
And what lies ahead against the Owls could be another special moment for her family both on the pitch and in the stands.
"I'm excited to see what this team holds and I'm excited to be a part of the future," said Morgan. "It's college soccer. The feeling of stepping on the field, there's no other feeling like it."
To keep up with the University of Miami soccer team on social media, follow @CanesFutbol on Twitter, Instagram and Facebook.