A Trio of Hurricanes Earn All-ACC Academic Honors
CORAL GABLES, Fla. – A trio of University of Miami soccer student-athletes garnered All-ACC Academic Team distinction, as announced Wednesday morning by the conference.
For the second straight season, senior forward Tia Dupont earned the prestigious accolade and she is joined this season on the elite list by junior defender Selena Fortich and freshman midfielder Michaela Baker.
The three plaudits are the most by the UM soccer program in a single campaign since 2016, when a quartet of student-athletes (Kristina Fisher, Ronnie Johnson, Gracie Lachowecki and Phallon Tullis-Joyce) made the list.
A native of Sicklerville, N.J., Dupont is just the ninth student-athlete in program history to be named to the All-ACC Academic Team multiple times, including the first since Phallon Tullis-Joyce (2016, 2017, 2018, 2019).
The recipient of the 2021 Celebration of Women's Athletics honor, Dupont graduated in May of 2021 with a bachelor's degree in marketing and management, while boasting a 3.521 GPA over the course of her undergraduate career. On the pitch, she paced the Hurricanes with 13 points as a junior (four goals and five assists). Overall, since arriving on campus for her freshman campaign in 2017, Dupont played in 56 matches, earned 36 starts and tallied five goals, seven assists and 17 points.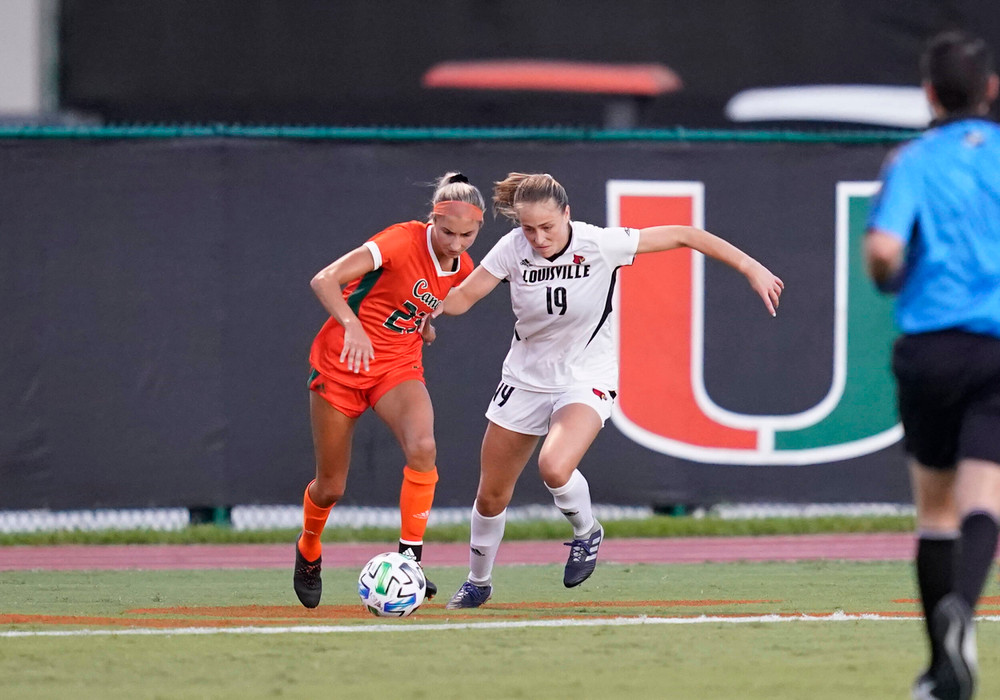 A captain for the Hurricanes throughout the 2020-21 campaign, Fortich has made a difference both on and off the pitch as a leader. Anchoring the center back position since arriving on campus three seasons ago, the Glen Head, N.Y. native added to her scoring tally in the spring, heading home a goal against FIU. The goal marked the third of her career, as she capped the week (March 16) earning ACC Offensive Player of the Week accolades.
In the classroom, Fortich is equally as competitive, boasting a nearly perfect 3.963 GPA through six completed semesters. Pursuing a double major in political science and criminology, she is a member of the Mortar Board Honor Society and prestigious Omicron Delta Kappa National Honor Society, and has made the President's List (4.0 GPA) three times.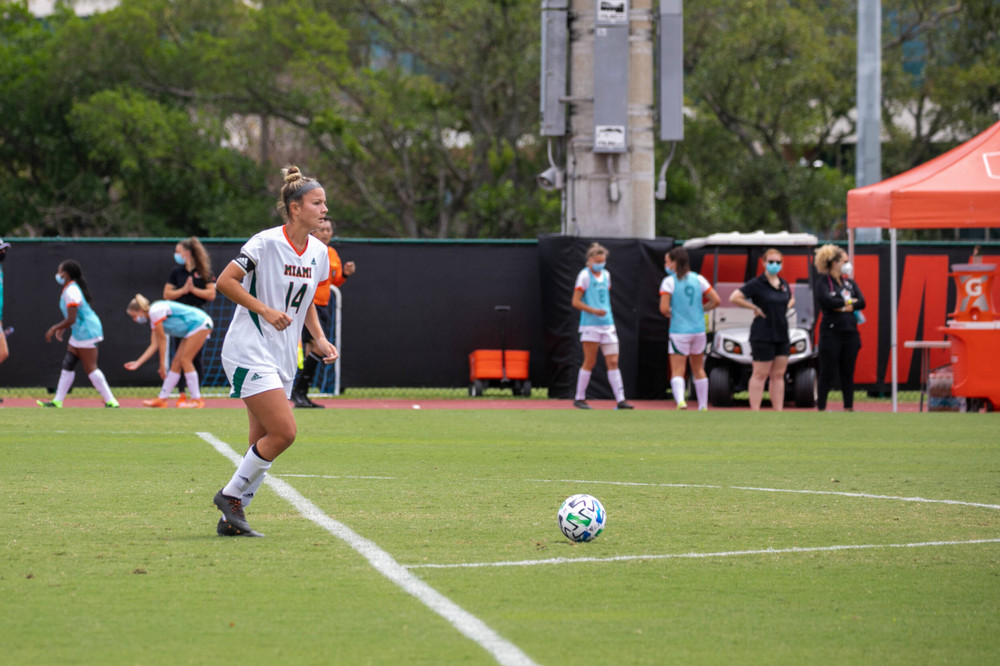 The first freshman to earn a spot on the conference academic list since Kristina Fisher earned the achievement in 2016, Baker capped her first collegiate season tallying a trio of assists.
Pursuing a double major in criminology and psychology, Baker earned a spot on the Dean's list (3.5+ GPA) in each of her first two completed semesters.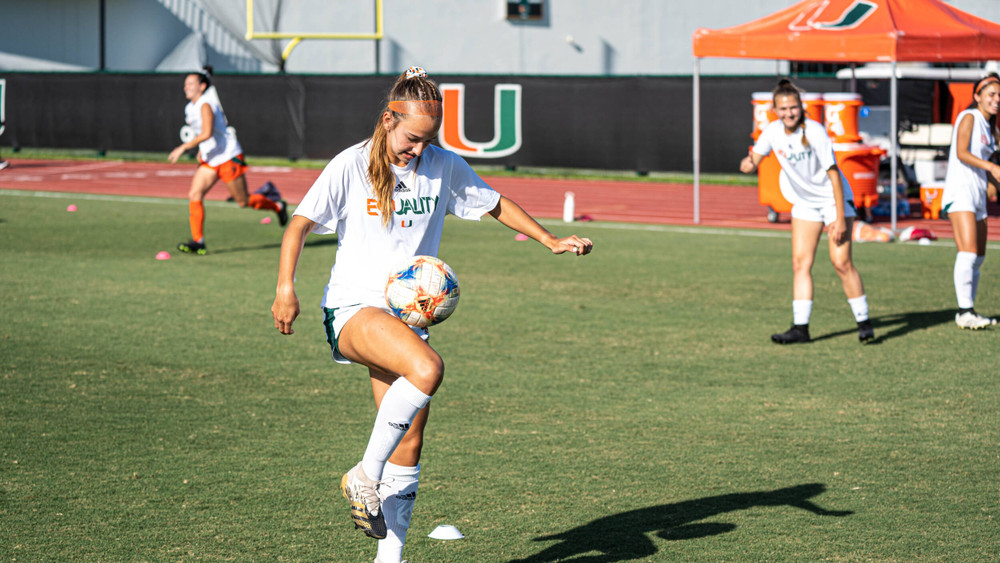 Minimum academic requirements for selection to the All-ACC Academic Team are a 3.0 grade point average for the previous semester and a 3.0 cumulative average during one's academic career. Athletic achievements during the most recent season are also considered in selecting the All-ACC Academic Team.
The ACC Honor Roll, which recognizes all conference student-athletes with a grade point average of 3.0 for the current academic year, will be released in July.