ProCanes Excelling Overseas
As the current Miami Hurricanes turn their eyes towards the 2020-21 season, so do the Canes alumni who are playing professionally overseas. Eight ProCanes are ready to take the court in October for their respective seasons.
A trio of Canes have already begun playing in Spain's Liga Dia: Laura Cornelius (Lointek Gernika Bizkaia), Serena Geldof (Cadi La Seu) and Emese Hof (Perfumerias Avenida Salamanca).
Cornelius, who spent last season with CD Zamarat in the Liga Dia, could not wait for the 2020-21 season to begin.
"I looked forward to returning to Spain and competing at the highest level again," Cornelius said. "Being around my teammates and working toward a common goal was something that I really missed."
Like Cornelius, Hof is in her second year of professional basketball, returning to her team from the previous season, Perfumerias Avenida. The forward, playing alongside the likes of Tiffany Hayes and Katie Lou Samuelson, looks to help her team to a second straight Queen's Cup championship.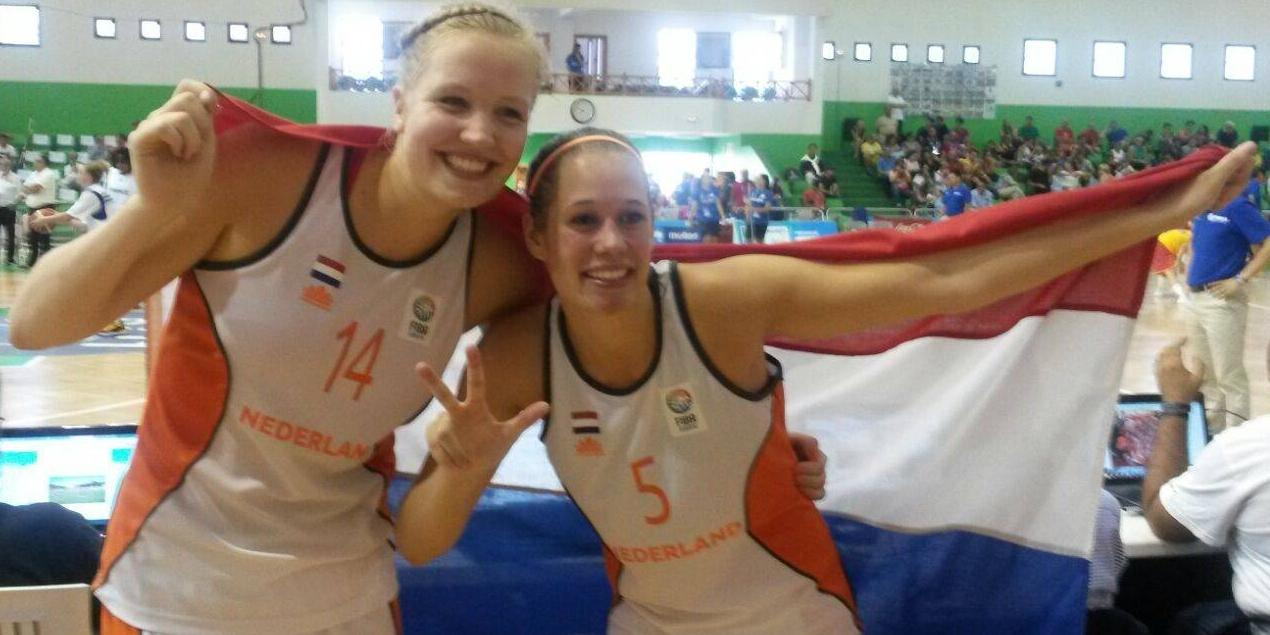 But the offseason for these professional Canes was unlike any they had ever experienced.
"Because of everything that has been going on due to COVID, we haven't really been able to run pickup games like we normally would in the summer," Miami alum Adrienne Motley said. "But the summer was kind of a blessing in disguise because it gave me a chance to work on my individual game and to get stronger, faster and quicker."
Motley is suiting up with a new team this season, Eleutheria Moshatou, in Greece. Due to the fluid nature of overseas basketball, playing for a different team each season is commonplace, but still comes with its challenges.
"Every coach is different, every team is different, every country is different," Motley said. "This year, my team is a lot older than teams that I've been on in the past. It's definitely something to get used to because the style of play is a bit different in that maybe we don't run the ball as much as normal."
The past couple weeks have been especially interesting for Motley as not only did Eleutheria get a new head coach just a week before the season was set to begin, but she is also playing a different position.
"They have me playing the two position now, which is a little weird because, especially in Portugal, I had the ball in my hands so much." Motley said. "Now, I'm off the ball and I have to adjust mentally, knowing that I can still be effective even though the ball isn't in my hands all the time."
Enhancing the mental and physical aspects of her game are top-of-mind for the guard, in addition to helping her team to the Greek Cup and regular season championships.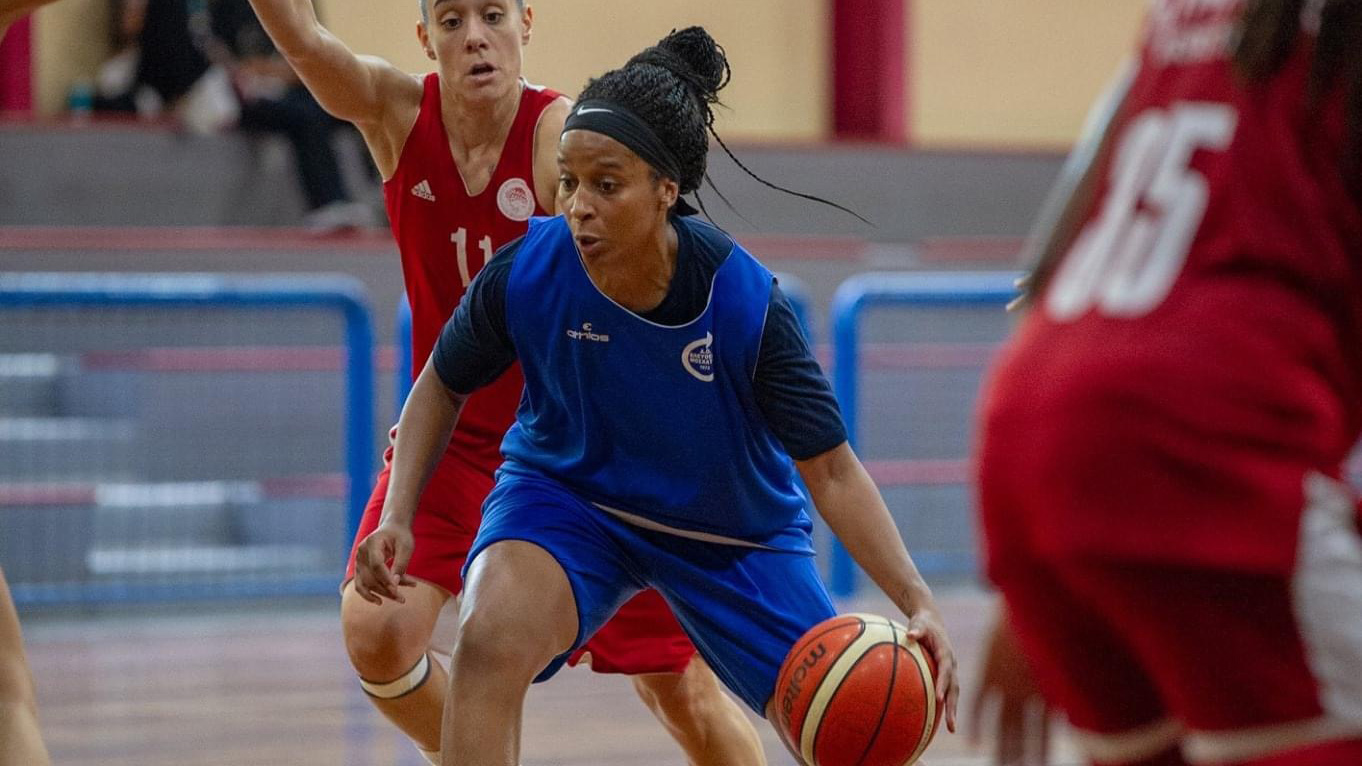 Also playing in Eastern Europe this season are Keyona Hayes, Jessica Thomas and Beatrice Mompremier. Hayes and Thomas are overseas veterans, playing in Hungary and Latvia, respectively, this season. Mompremier is coming off her rookie season in the WNBA, where she helped the Connecticut Sun to a WNBA Semifinals appearance. The forward will suit up for UNI Gyor Mely in Hungary.
Fellow WNBA player Riquna Williams will continue her overseas professional career with Orman Genclik Ankara in Turkey.