Their stories, unique.
Their journeys, diverse.
But whether they play basketball, compete in track and field, line up on the football field or whether they've worn orange and green in the past or do so today, they share the same pride.
They are all Miami Hurricanes.
To celebrate them, we asked a special group of student-athletes and alums to take us behind the scenes and tell us their Miami memories. They shared their joys, their challenges, their perspectives and some of the moments they'll never forget.
They shared how The U shaped them and helped make them who they are.
They shared how they became Miami Made.
Norchard Omier

Norchad Omier grew up playing baseball in his native Nicaragua before a sharp-eyed coach saw him and asked him if he'd be willing to trade the diamond for the hardwood. Today, Omier is a history-maker, the first Nicaraguan-born basketball player to earn a Division I scholarship. He's inspired his countrymen and found a second home at Miami where he was a force during the Hurricanes' history-making 2022-23 season.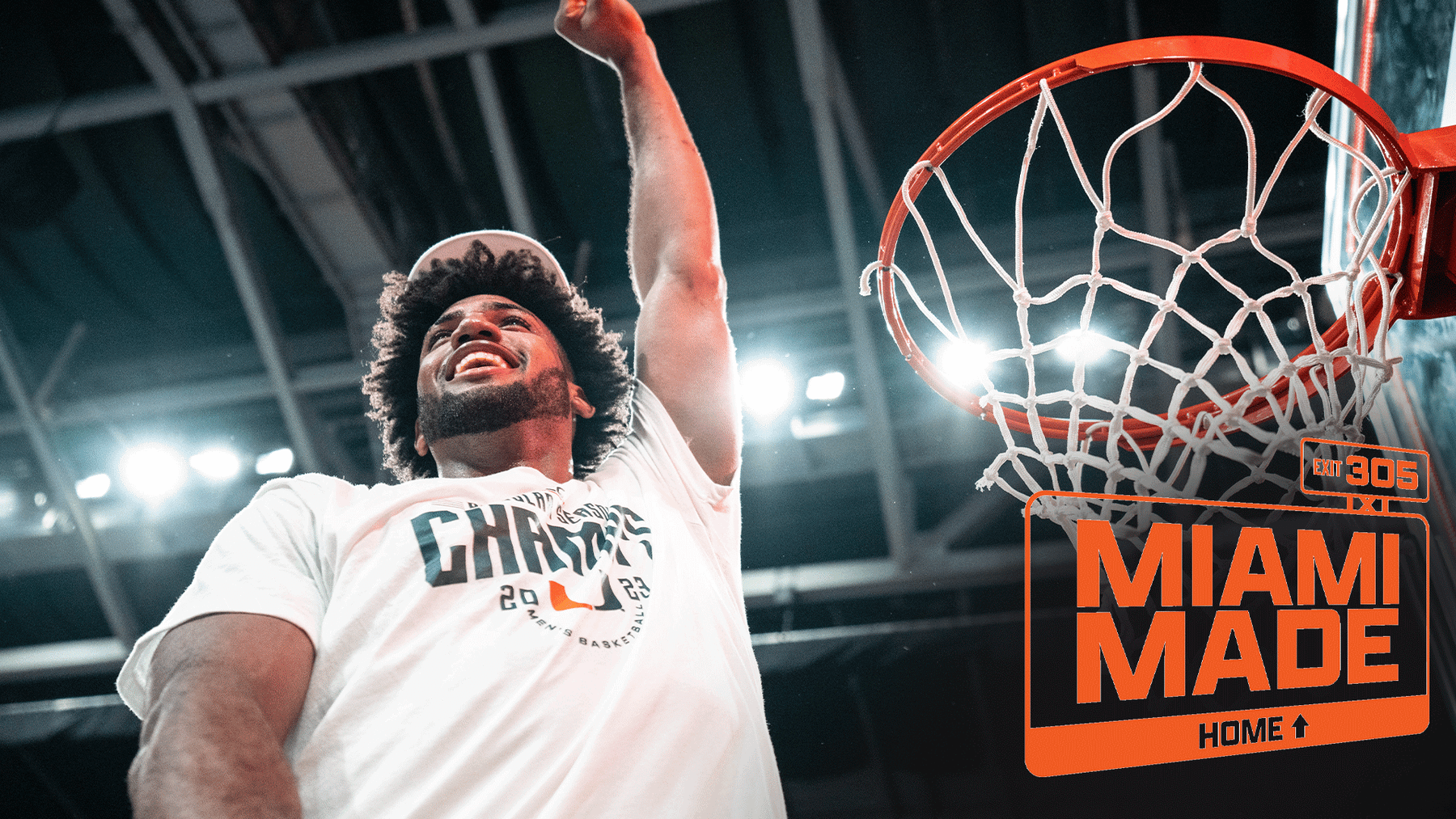 David Dinsmore
Former Hurricanes diving standout David Dinsmore has always loved the water. As a competitor and national title winner at Miami, the pool was his second home. But after injuries ended his career and forced him to find a new path, Dinsmore found solace not in the water, but on it – as a fisherman and charter boat captain. It's been a second chapter he says likely wouldn't have been possible were it not for his time as a Hurricane.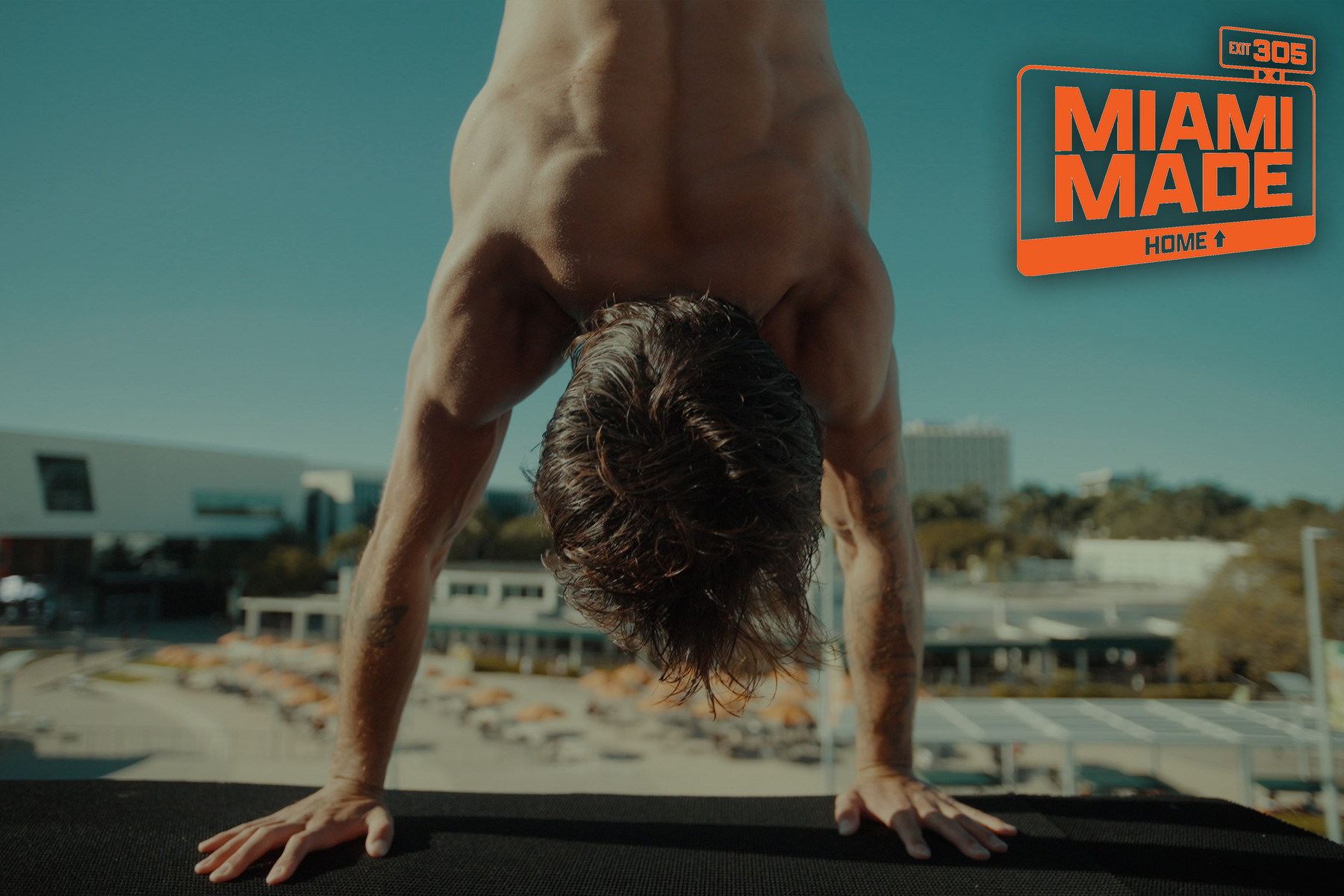 Moriah Oliveira
During her time at Miami, Moriah Oliveira has experienced her share of hardships. But with the support of her teammates and coaches on the Hurricanes track and field team – including her twin sister, Sierra – the junior has not just endured, but thrived, even in the wake of unimaginable loss. After losing both her grandfather and her father in the span of mere weeks, Oliveira found solace on the track and emerged as one of the top sprinters in the ACC. And her teammates and coaches would say she's only going to get better.