University of Miami Athletics
Paige Otto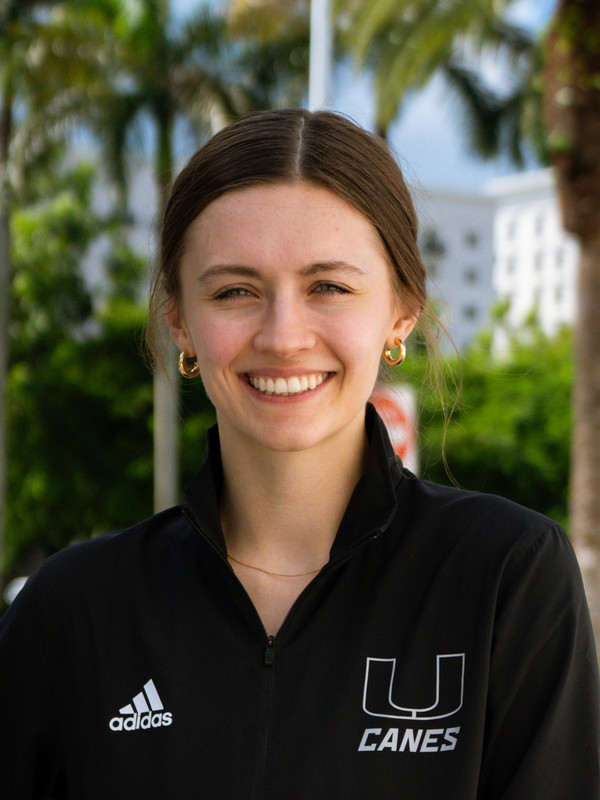 Paige Otto joined the Miami women's basketball staff in September 2023 as the team's video coordinator.
The Tecumsah, Mich., native arrived in Coral Gables, Fla., after spending several years in the sports media and recruiting spaces. She served as a social media manager and draft analyst for No Ceilings NBA and also worked account management for NCSA Athletic Recruiting.
Otto attended Michigan State and earned her Bachelor of Science in Advertising and Sports Business Management. She was a two-sport athlete in high-school, (2013-2017) earning captains honors in both basketball and softball. Otto also won the Tipton Award for best female athlete at Tecumseh High School.