University of Miami Athletics
Karl Rennalls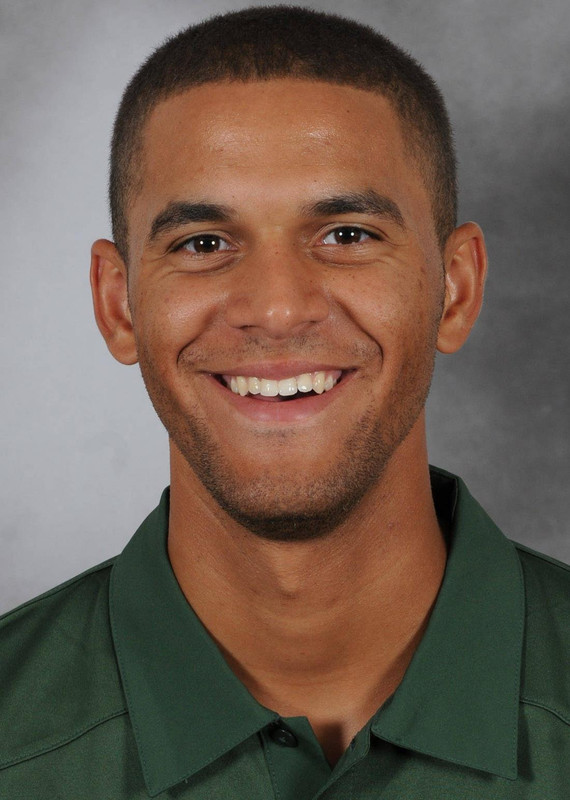 Karl Rennalls, who serves as the head athletic trainer for the University of Miami soccer team, enters his ninth year with Miami Hurricanes athletics. In June 2021, was promoted from assistant athletic trainer to associate athletic trainer/Olympic sports supervisor.
Rennalls previously served as an athletic training student intern in 2011-12.
Prior to returning to Miami, Rennalls spent the 2012 season as an intern with the Washington Football Team. While interning with Washington, Rennalls earned his master's degree in exercise science and health promotion with a concentration in rehabilitation science from the California University of Pennsylvania.
Rennalls is certified by the National Academy of Sports Medicine as a Corrective Exercise Specialist. A native of Cortlandt Manor, N.Y., Rennalls earned his bachelor's degree in athletic training from the University of Miami in 2011.
Rennalls and his wife, Estefania, live in South Miami. The couple has a son, Mateo.