University of Miami Athletics
Will McAlister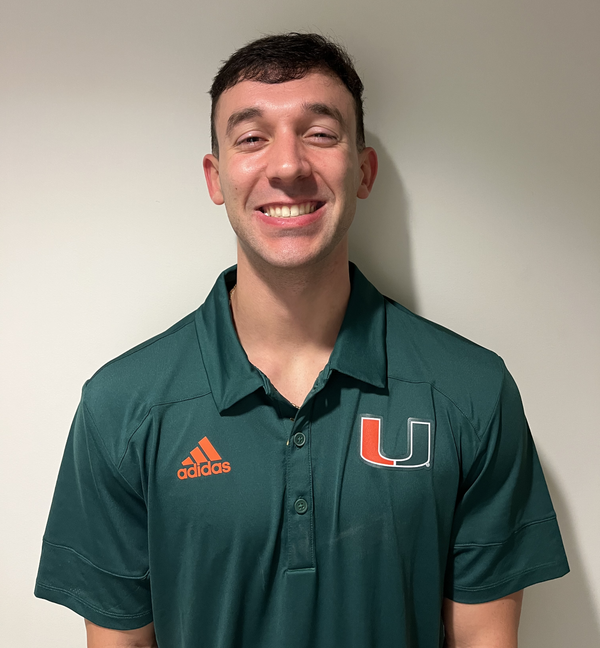 Will McAlister is currently serving as the Graduate Assistant within the Marketing and In-Game Event Experience Department at the University of Miami. He is a part of the Sport Industry Program (SIP) while also working towards gaining his master's degree in Sport Administration and Kinesiology.
The Smithtown, N.Y. native serves as the primary contact for all Olympic sports (soccer, volleyball, men's and women's tennis, track & field and swim & dive) and handles all their respective marketing efforts. Also, he assists with all other sports (men's and women's basketball, football, baseball) and serves as one of the lead on-court producers for all UM sporting events.
Prior to joining the Miami athletics marketing office, McAlister attended the University of Tampa, graduating in the spring of 2022, and obtaining his Bachelor of Science with a major in Sport Management and a minor in Business Administration.
While in Tampa, McAlister worked with organizations such as the Tampa Bay Rays, the Tampa Bay Lightning, the New York Yankees Spring Training, and the University of South Florida gaining necessary experience at different levels and areas of sport.