University of Miami Athletics
Tom Ponietowicz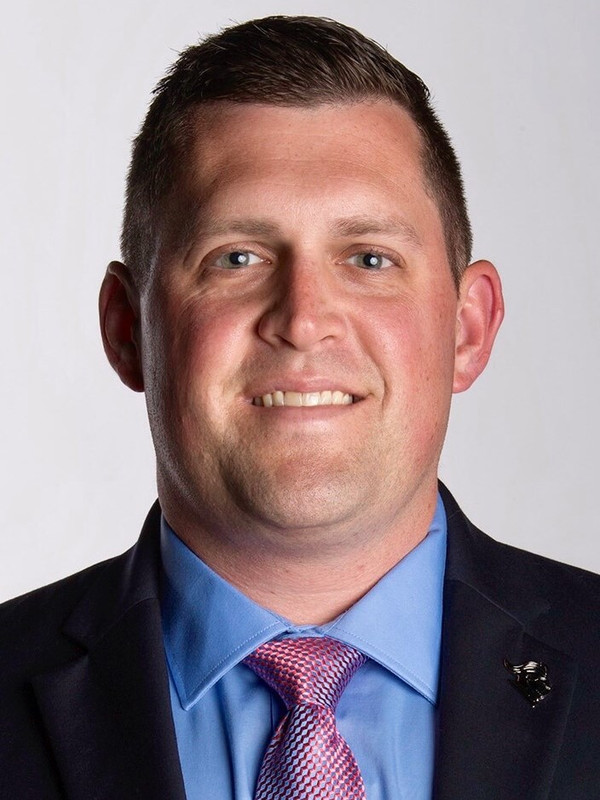 Tom Ponietowicz is in his first year as Associate Athletic Director for Facilities and Operations, having been named to the position on Jan. 13.
Ponietowicz, who returned to Miami after spending three years at Rutgers as Assistant Athletic Director for Facilities, Events & Operations, oversees facilities and events for UM's athletic department in addition to assisting with project management.
During his career with the Scarlet Knights, Ponietowicz oversaw all aspects of event management, game operations and the day-to-day operations for all athletics facilities, as well as serving as tournament director for all NCAA and Big Ten Championships hosted by Rutgers. In addition, Ponietowicz functioned as the athletic department liaison to key University and external groups.
"I am excited to welcome Tom back to the Hurricanes family," said Tim Wise, Senior Associate AD for Facilities and Event Operations, upon his hiring. "His experience in facilities and operations and his familiarity with our university will be important assets for our team, as will his leadership in our unit."
Ponietowicz previously worked at Miami as assistant director of events from February 2010 to April 2013.
During his first stint at The U, he oversaw the gameday operations for baseball, women's soccer, swimming & diving and rowing, and also assisted with the event management of football, men's and women's basketball and track & field.
Before arriving at Rutgers in the fall of 2016, Ponietowicz spent more than three years (April 2013 – August 2016) at his alma mater, Marshall, as director of events.
A native of Norristown, Penn., Ponietowicz was a three-year letterman as a pitcher for the Thundering Herd baseball team. He graduated from Marshall in 2008 with a bachelor's degree in sports management and marketing, and added a master's degree in athletic administration in 2010.