University of Miami Athletics
Sarah McFall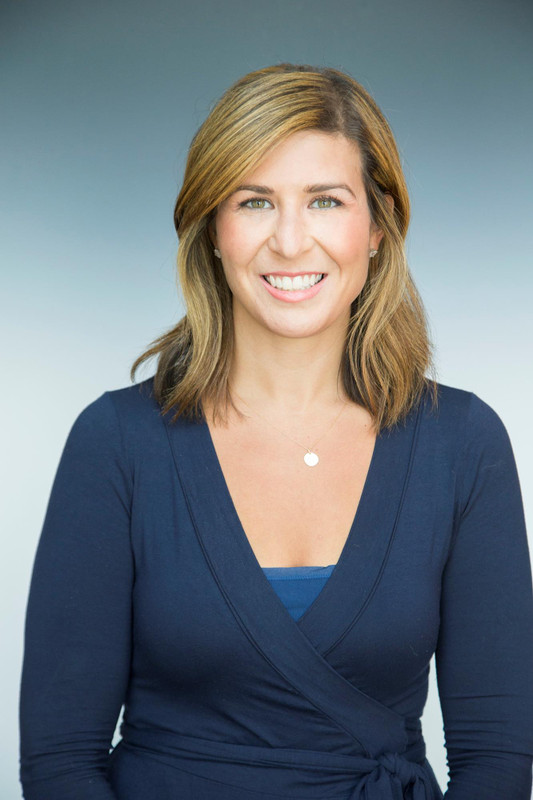 Sarah was promoted to Assistant Athletic Director, Compliance, in July of 2022. Sarah McFall joined the University of Miami Athletic Department in August 2018 as the Director of Compliance for Financial Aid.
Prior to Miami, McFall served as Assistant Director of Compliance at Syracuse University. At Syracuse McFall oversaw all aspects of compliance for the women's basketball, women's tennis, women's ice hockey, field hockey, and men's and women's track and field programs. She also served as the main compliance office liaison to the Office of Financial Aid and assisted with the department's initial and continuing eligibility certification process, approval of camps and clinics, and donation requests.
Before starting her career in intercollegiate athletics McFall worked in non-profit compliance in Boston, MA at Charity Partners, a social venture dedicated to developing platforms that provided consumers with charitable giving opportunities.
A native of Syracuse, New York, McFall was a member of the Boston College swim team, earning her Bachelor of Arts in Psychology in 2005. She then received her Juris Doctorate from Suffolk University Law School in 2008.