University of Miami Athletics
Sam Nichols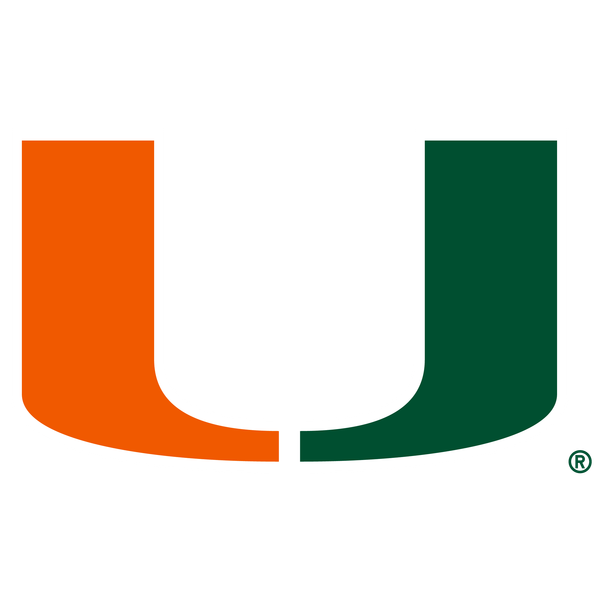 Sam Nichols is entering his first season as director of equipment operations for the Miami Hurricanes, serving as Miami's head football equipment manager.
Nichols, who spent the previous two years as associate director of equipment operations, joined the Hurricanes after spending the 2018 season on the Washington Redskins' equipment staff.
Prior to his move to the NFL, he spent three seasons as Virginia Tech's associate director of equipment services. Prior to his stop in Blacksburg, Nichols worked four and a half years at FAU, serving the first two as assistant director before transitioning to director of equipment operations for his final two and a half years, overseeing all equipment and apparel acquisition for the Owls' 21 intercollegiate programs. He began his career as a graduate assistant at Illinois State.
Nichols earned his bachelor's degree in sport management from North Carolina State in 2010. He earned his master's degree from Texas A&M in 2015. He is a native of Norwood, N.C.