University of Miami Athletics
Rick Remmert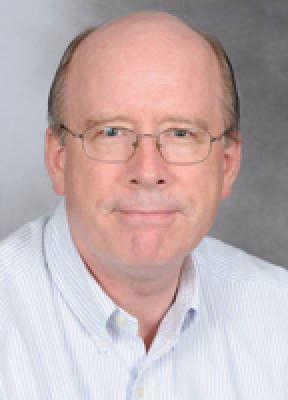 Rick Remmert, who was hired as the University of Miami's Director of Alumni Programs in August 2012, now serves as the Associate AD, Alumni Programs.
Remmert returned to the UM Athletics Department after having previously spent nine years as the University's Assistant Athletic Director for Marketing and Promotions from 1978-87.
Considered college baseball's first full-time marketing director, the UM graduate was initially hired by legendary coach Ron Fraser to lead the team's marketing efforts. Under the watch of both Fraser and Remmert, the program would set national college baseball records for season tickets sold, attendance and revenue, and led the nation in those categories for seven consecutive years (1981-87).
Since leaving his official capacity at UM, Remmert has worked with the Women's International Tennis Association, Colorado State University, the Miami Seaquarium and Nova Southeastern University in administrative roles ranging from marketing to development. After creating and directing successful 25-year reunions for the Miami Hurricanes' 1982 and 1985 National Champion baseball teams, Remmert returns as Director of Alumni Programs.
In addition to his professional experience in various fields, Remmert has also served as a lecturer at UM and Saint Thomas University for courses in both sport marketing and business. An accomplished and published writer, Remmert earned his bachelor's degree in communications – journalism from UM in 1977.