University of Miami Athletics
Nehemiah Peete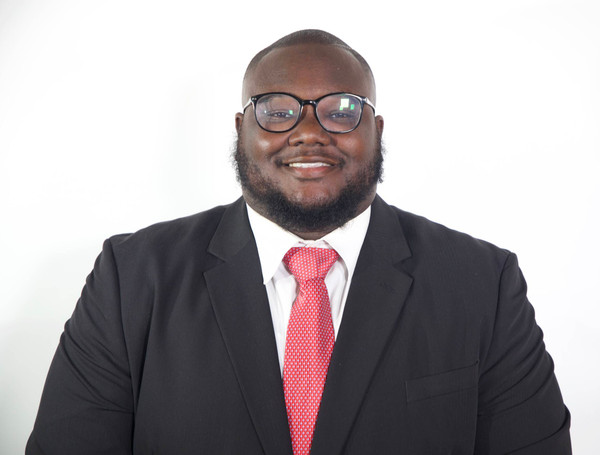 Nehemiah Peete joined the University of Miami as a Coordinator of Facilities and Operations in September 2022. At Miami, he assists with the oversight and day-to-day management of athletic facilities, primarily the Carol Soffer Indoor Practice Facility, Greentree Practice Field, Watsco Center, Neil Schiff Tennis Center and Norman Whitten Pool.
Before arriving at UM, Peete served as Coordinator of Athletic Events and Facilities at Florida Atlantic University where he oversaw internal and external events. During his time at FAU, he was also the game manager for Women's Basketball, Beach Volleyball and Football.
Peete studied at Florida Atlantic University where he earned his Bachelors of Multimedia Studies Degree in Communications.