University of Miami Athletics
Marcus Attles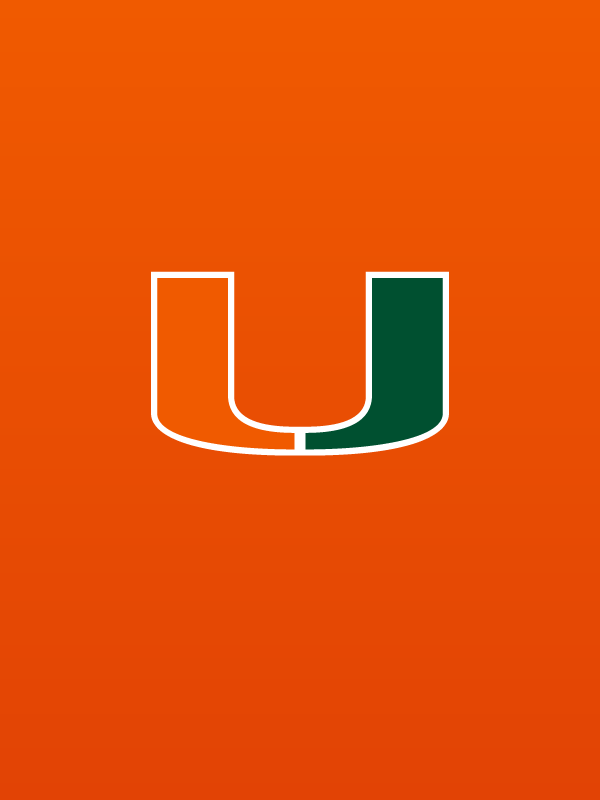 Marcus Attles joined the University of Miami as Associate AD for Facilities and Capital Projects in May 2022. At Miami, he oversees the Facilities & Operations work unit and is responsible for all capital projects and the day-to-day management of athletic facilities.
Attles came to Coral Gables after a four-year stint as Associate AD for Facilities & Operations at Northwestern University. During his time with the Wildcats, he provided leadership, management, and direction for all athletic facilities. In addition, he helped complete over $400 million in capital projects and facility enhancements. In 2018, Attles was nominated for the Collegiate Event and Facility Management Association's 'Facility Manager of the Year' award. In 2021, he became the sport administrator for NU's men's soccer program.
Prior to his time in Evanston, Attles spent four years at the University of North Carolina Wilmington (UNCW), where he supervised the Facilities & Event Management staff while transforming the Grounds & Sports Turf division. Other responsibilities included capital projects, venue management and security, and facility branding. Attles has also spent time at Radford University, where he oversaw all facilities and game management for each of RU's 19 NCAA Division I programs. In addition, he was charged with management of the Facilities & Operations budget, purchasing, master planning, and equipment operations. He also managed multiple capital projects while at Radford. In August of 2012, Attles joined RU's senior staff, was named sport administrator for volleyball and field hockey, and was a member of the 10-year strategic planning committee. Other previous stops include the University of Central Florida (UCF), the University of Maryland, and Towson University.
As a leader in facilities, operations, and events, Attles has served as Vice-Chair of the Programming Committee with the Collegiate Athletics Operations Services (CAOS). In May of 2014, he was named to the Board of Directors for Collegiate Event and Facility Management Association (CEFMA), a professional association part of the National Association of Collegiate Directors of Athletics (NACDA).
Marcus received his Bachelor of Science degree in Sport Management from Hampton University. He resides in Miami with his wife, Tabitha.